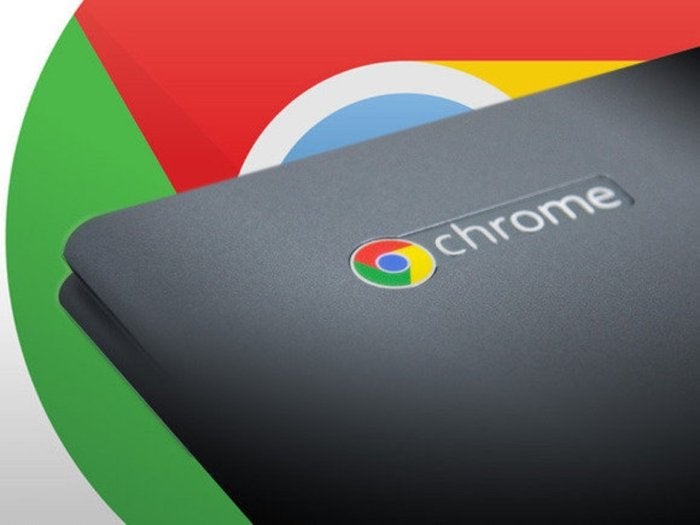 Running Android apps on Chromebooks is still a dream—a dream in extended beta, that is. After promising the feature earlier this year, Google has pushed out the release date.
While a select number of Chromebooks can access Google Play right out of the box, more adventurous Chromebook users will need to run the developer beta of Chrome OS to experience Android apps. After spending time with a number of Android apps that have become Chrome-friendly, I actually prefer some Android versions on Chrome over the web-based versions, as mobile apps can be refreshingly simple and uncluttered.
To get into the beta channel, go to your Chromebook's Settings page and click About Chrome OS. Next, click Detailed build information, then click Change Channel. There, you can switch from the stable channel to the beta channel. You should steer clear of the developer channel, however, as that will definitely be unstable.
The 10 Android apps below represent how good it could be on Chrome once everything becomes official. Just remember, this is beta software, so tread carefully. If things go awry, you can always go back to stable channel or Powerwash your Chromebook and start over.
[Source"GSmerena"]