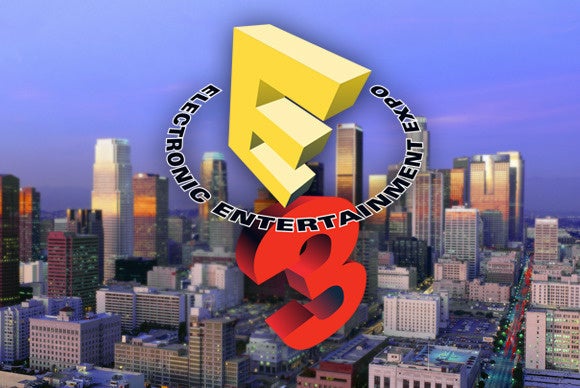 PCs shine at E3, but in the background
Between all the console talk and publishers rushing to reveal their hot new games ahead of the E3 press crunch, the annual "Day Zero" press conferences held by gaming's biggest publishers before E3's doors officially open don't hold quite as much luster as they used to. But don't let that dissuade you! Day Zero is chock full of info about the biggest games barreling down the pipeline in the coming months, and now that all the major consoles pack AMD hardware, the vast majority of those blockbusters are destined to grace PCs, too—even if publishers typically only hype up the console versions at E3.
From Fallout 4 to Doom to Star Wars Battlefront—and plenty more in between—here are the big-name games you can expect to play on your computer soon.
["source – pcworld.com"]