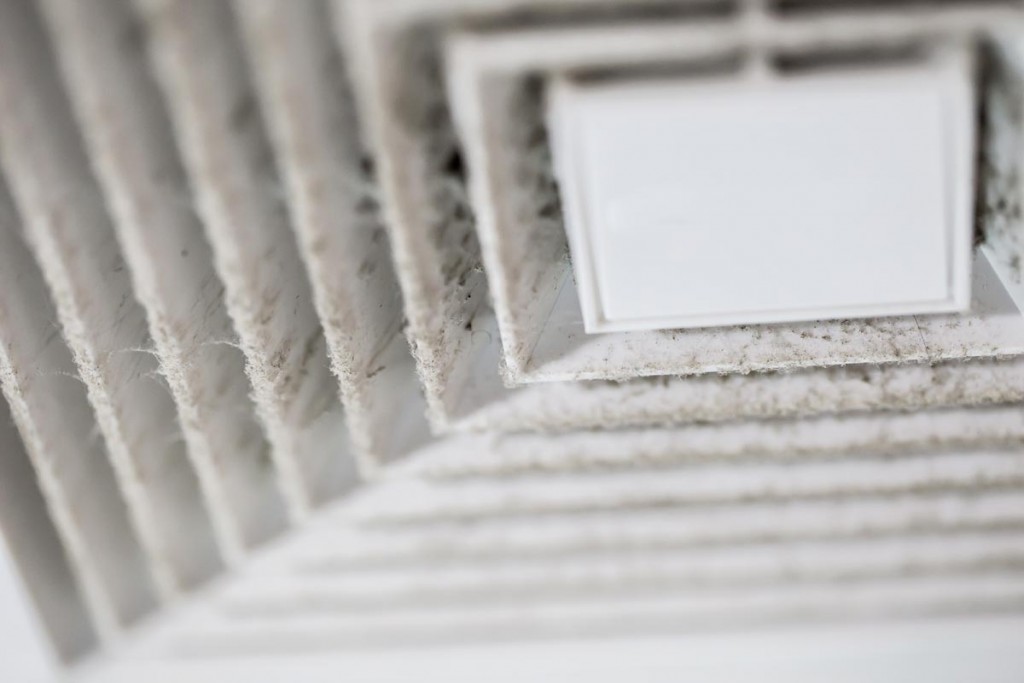 Everybody has carpets in their home. Most of the houses don't have carpets in every room of their house, but we all have carpets in at least 1 or 2 rooms of our houses. From time to time, we all plan to get these carpets cleaned and make it look like new again. Carpets tend to get dirty, by the dust it accumulates from our feet and exterior atmosphere, and it is very tough to clean these rugs. A dirty carpet also is not good for you and your family's health, and therefore, should be cleaned periodically.
In this article, we would discuss about some of the things you should know, when you are going for a carpet cleaning, and these tips would make your carpet cleaning process much easier.
Clean on a Regular Basis
Cleaning the rugs routinely will make the rugs look like new, and would also improve the surrounding air. It is strongly recommended by the experts that you clean the rugs on a regular basis. If you neglect on cleaning the rugs on a regular basis, then the grime, dust and dirt will settle in, making the carpet tougher to clean. If you clean the carpet after long periods of time, that would need a stronger chemical potion to clean it, which may in turn damage the fabric quality of the carpet. Doing regular cleaning would mean, that you are improving air quality, thereby the health quality of you and your family members. Doing regular cleaning would also increase your rugs durability.
Stay Away from Heavy Cleaning Products
Today, with the increasing popularity of carpets in the market, there are many solutions and cleaning products that are good with the environment. The problem is, with so many products available, it is a problem to choose one product from so many products. Some of the solutions can also be toxic, which can harm your family members in your house. Now, mild cleaning products are good, and they are also not toxic in nature. Therefore, whenever you buy, always buy a mild cleaning product by seeing the label.
Vacuum Carpets Regularly
Vacuuming the rugs every week or every day, will decrease the number of times you need to hire a professional carpet cleaning service. Vacuuming the carpets regularly will not let the dust particle settle inside the rug.
Read Tags/Labels
When you buy a carpet, it comes in with tags and labels. Always read those tags and labels, to know about the cleaners that you need to clean the fabric with. Using the right chemicals for the rug is very important.
Keep Food and Liquid Away
The worst stains in your carpet is generally from the wine spills or food spills. These spills don't really go off easily, and takes a hard cleaner to clean these spills. Eat or drink at your dining table, and keep the carpet area safe.
Act Quickly
Even if there's a spill, act quickly to clean the spill. Keep it from making a stubborn stain.
Always Choose a Professional Cleaning Service
This the last point of this article though. The easiest and the most stress free of way of making your carpet clean is by calling a professional cleaning service, who would take care of all the things related to your carpet cleaning.
Clear Choice Cleaners is a carpet cleaning and duct cleaning company that offers services in Langley, Chilliwack and mission areas. Call them to know more.