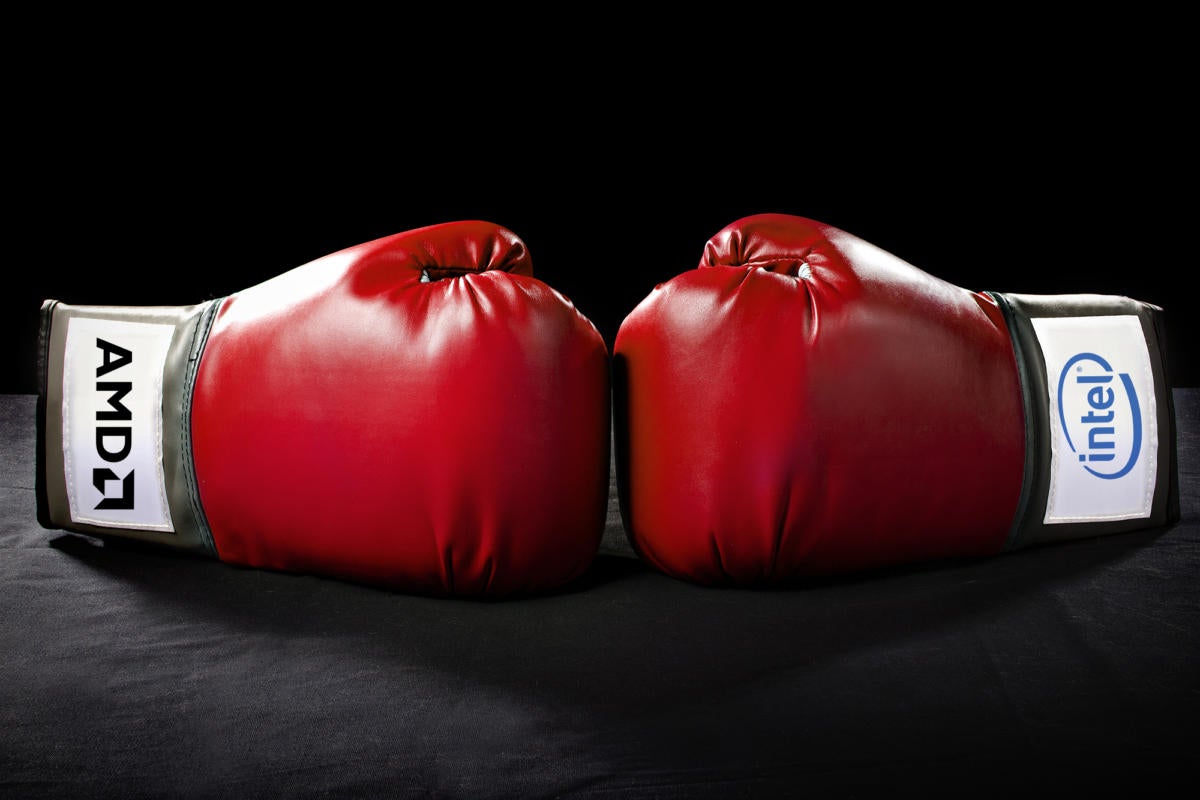 Intel's Core i9 and AMD's Ryzen Threadripper are facing off in the toughest CPU match in years. Historically, if you wanted the fastest PC chip, you bought Intel. If you wanted to save money, you went with AMD. With Threadripper, AMD claims you can have it all: a low price, and the best performance.
We pitted both chips against each other in a grudge match… and each walked away claiming victory. If you're obsessed with single-threaded performance (including games), back the Core i9 and its higher clock speeds. Threadripper 1950X's outsized core count punches way higher in multithreaded performance, though, and it's the people's champion in everyday tasks and price.
TABLE OF CONTENTS
Core i9 vs. Threadripper: The tale of the tape
Reviews: Core i9, Threadripper
Video
Chipset and motherboard support
Hidden benefits… and costs
Core i9 vs. Threadripper: The tale of the tape
Typical comparisons between two chips boil down to price versus performance (or "speeds and feeds," as it's often called). We don't usually test every chip in a family, but we'll review flagships. And our assessment of Intel's Core i9 and AMD's Ryzen Threadripper can help you determine which, if either, of these top chips is worth is worth its price. AMD and Intel can adjust pricing at any time, so you may want to review Intel's official price list or buy an AMD chip from its online store.

Spec-for-spec, AMD earns the advantage on price, with its Threadripper chips costing from $549 to $999. Intel's Core i9 chips are far more expensive, with prices soaring to $1,999.
Intel's pros include a broader diversity of Core i9 processors, plus a chip with more cores than anything AMD offers. Intel chips are also more power-efficient.
The critical clock-speed metric is a mixed bag: AMD's Threadripper offers higher base clocks, but can't keep up with the Core i9 when clock speeds are boosted under load. Both the Core i9 and Threadripper come unlocked, so overclocking is a viable option.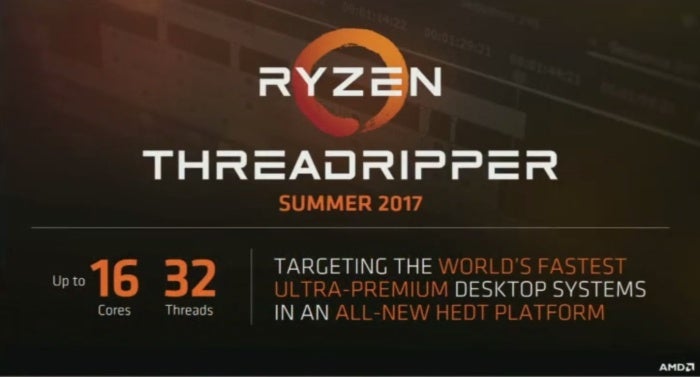 [Source"cnbc"]