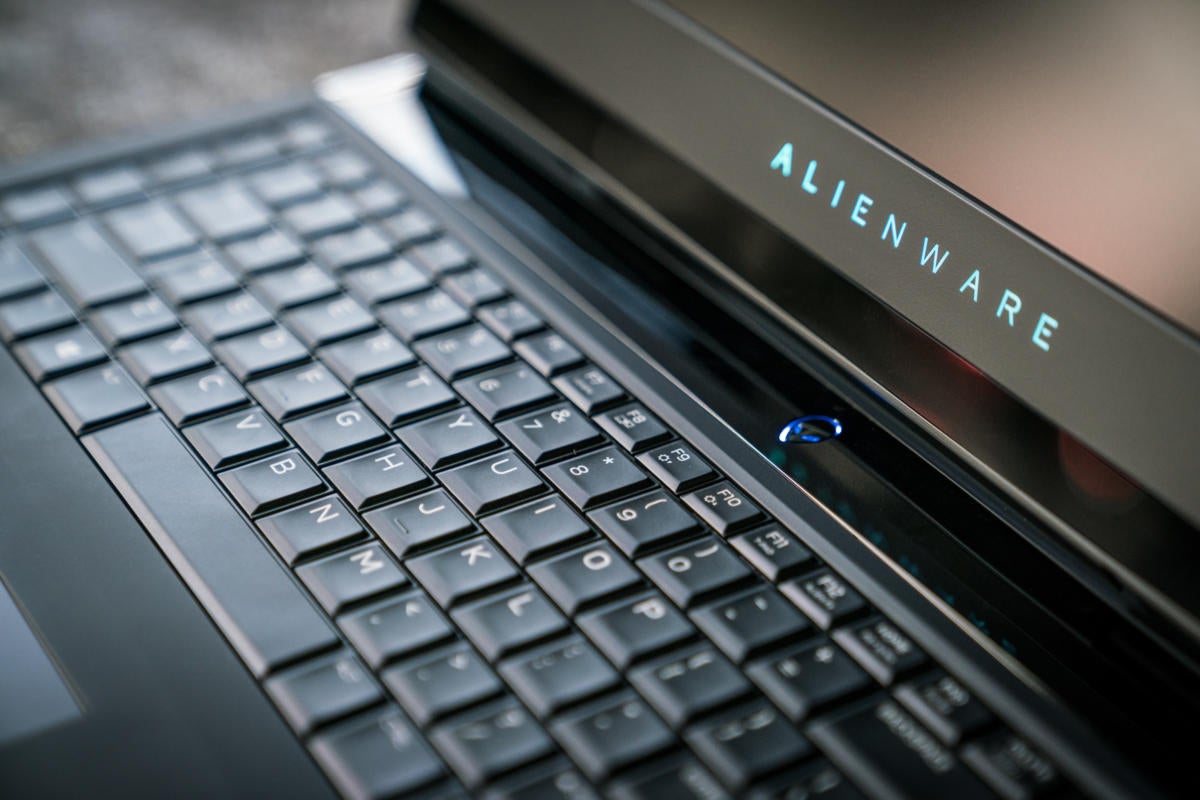 With major advances in laptop CPUs and graphics technologies, you can now get great gaming performance in sizes from slender to huge, and prices from budget to sky-high. That's where this handy-dandy buyer's guide come in. We'll name the best gaming laptops currently available, and we'll highlight what to look for when buying a gaming laptop. (Check back often, as we'll update this list as new products arrive.)
Update 9/14/2018: We review Dell's G7 15, which stuff six cores of CPU power into a budget gaming laptop. It's our new runner-up for Best 15-inch gaming laptop, because it's about $600 less than the leader MSI GS65 Stealth Thin 8RE. See below for more details. 
Latest gaming laptop news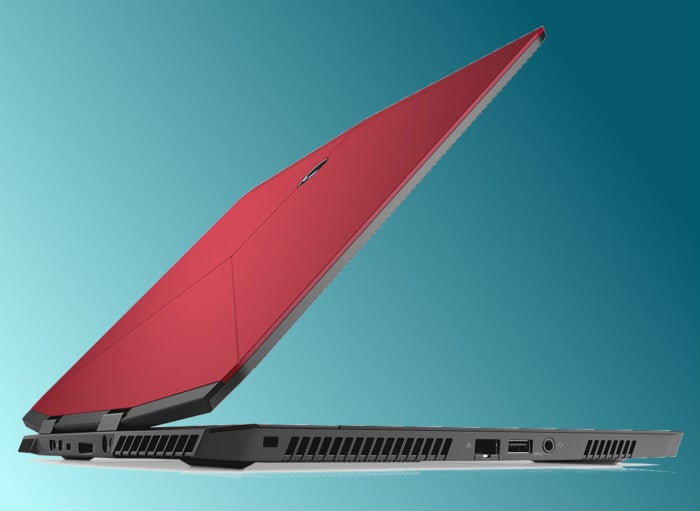 Alienware unveiled the m15, its first thinner-and-lighter gaming laptop. It's smaller and, at 4.76 pounds, almost three pounds lighter than its current Alienware 15 R4 luggable cousin. It can't quite pack everything a full-fat gaming laptop can: The fastest CPU available in the Alienware m15 is Intel's 8th-gen, 6-core Core i7-8750H. The only graphics 

options

 are Nvidia's GeForce GTX 1070 Max-Q or a GeForce GTX 1060. Still, it will save the backs of many avid gamers. It goes on sale October 25, and meanwhile, we got a sneak peek so you can read all about it.
More AMD Vega graphics chips are on their way to gaming laptops. Last month, the chipmaker listed on its website Ryzen 7 2800H and Ryzen 5 2600H, which are slightly modified versions of their desktop counterparts. One major advantage of the chip is DDR4-3200 memory support.
We interviewed AMD about the future of Raven Ridge (aka Ryzen 3 2200G and Ryzen 5 2400G), the APU that delivers surprising performance given its integrated graphics—yes, even in games. The next step: Bring its power consumption down while keeping the performance up.
We got our hands on the Asus ROG Zephyrus S GX531, a surprisingly slender gaming laptop that's the shape of things to come. This is a good trend for gamers tired of lugging around the bulkier laptops still predominant.
["source=gsmarena"]