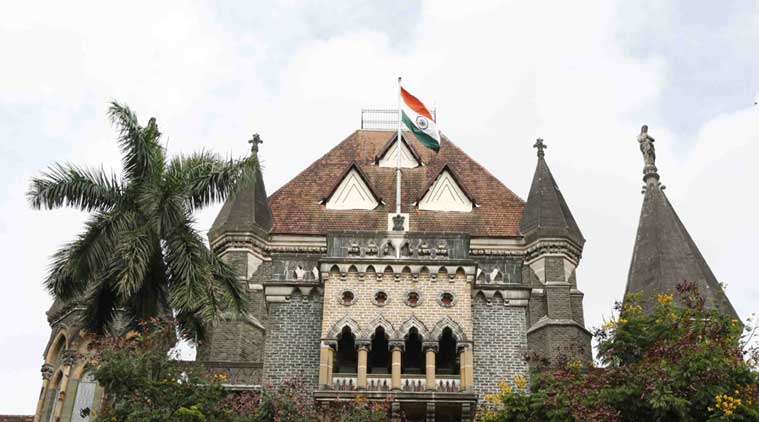 Students who are pursuing arts or other vocational courses required no knowledge of Maths, observed Bombay HC, asking education boards to consider mathematics an optional subject for 10th standard students who are opting for Humanities. A bench of justices V M Kanade and A M Badar made their observation on the basis of a petition filed by a leading psychiatrist, Harish Shetty.
The petition raised the issue of students suffering from learning disabilities at school levels and also mentioned about steps taken by the education boards to help such students. There is a high percentage of students dropout after the Class 10, as they cannot clear Maths and language papers, the Court observed.
"Subjects like Mathematics are not required in degree courses like arts and other vocational courses. If an option is given to the students not to study Maths, it will help them complete graduation," Justice Kanade said.
"The Maharashtra state board till many years had a successful system where students were permitted to apply for degree courses even if they had passed at least seven or eight subjects with or without Maths. We do not know why they (state board) decided to do away with it… May be they can consider reverting to the old system," Justice Kanade said.
The bench has directed the education boards to take advise from experts on whether its suggestions can be acted upon. The bench adjourned the hearing to July 26.
[Source"GSmerena"]