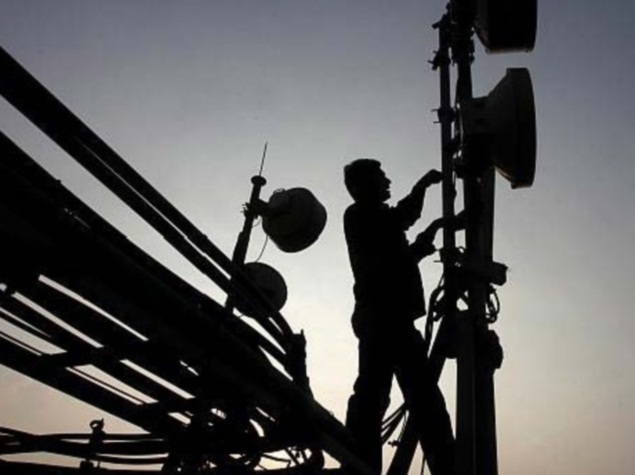 Public sector undertaking BSNL on Tuesday said it will set up mobile towers at all border outposts in Assam by 2017, helping consumers with better connectivity.
"So far, we were not allowed to set up towers in border areas due to security reasons. After the government approved the proposal, now we are in the process of setting up the towers in each border outpost," BSNL Chief General Manager (Assam Telecom Circle) Rajiv Yadav told reporters in Guwahati.
The tendering process by the company is currently progressing, he said. "In entire North-East, we have 450 BOPs and Assam has little less than 200. We will complete the work by 2017. This will significantly increase the mobile connectivity in border areas," Yadav said.
The CGM said BSNL has tied up with Power Grid Corporation to use bandwidth for connecting capital cities and other important towns in North-East.
"This system will be ready by October this year and will help us in reducing frequent disruptions in connectivity due to cuts in underground network. For this, we have to pay Rs. 50 crores annually to Power Grid," he said.
Yadav said the company has got approval from each state electricity board in North-East for laying overhead optical fibre network to avoid cutting of wires.
Talking about the company's financial performance, he said, "The Assam Circle recorded Rs. 100 crores loss and Rs. 450 crores revenue in the last fiscal. During the current financial year, we hope to increase our revenue to Rs. 500 crores and narrow our loss to Rs. 50 crores."
BSNL's Assam Circle, which employs 4,000 people, has over 1.2 million mobile customers with around 9 percent market share. The company also has 150,000 landline customers, which is decreasing five to six percent annually, Yadav added.
["source – gadgets.ndtv.com"]