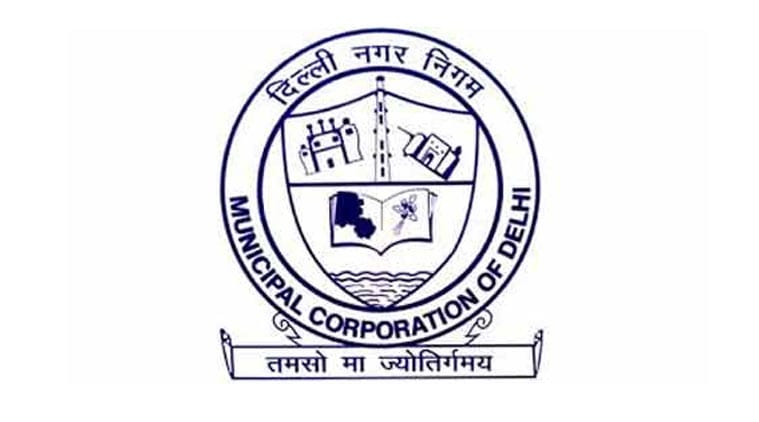 The three municipal corporations of Delhi — North, South and East — will sit in protest outside the Delhi Assembly starting Wednesday to put pressure on the government to table and implement the recommendations of the fourth Finance Commission.
The three corporations will stage protests — North on Wednesday, South on Thursday and East on Friday — during the Budget session "for the Delhi government to take note of the demands of the corporation". Failing which, the corporations have threatened to take
the Kejriwal government to court. The commission recommends greater share (from the current 5.5 per cent to 12 per cent) of tax collected by the government to the civic bodies.
Mayors Ravinder Gupta, Subhash Arya and Harshdeep Malhotra said subsequent governments in Delhi have been delaying the implementation of the fourth Finance Commission report, formed in 2009 under the chairmanship of P S Bhatnagar, causing financial troubles to the municipal bodies of the capital.
The Finance Commission was constituted to review the financial position of the municipalities and make recommendations regarding sharing of net proceeds of the taxes, duties, tolls and fees levied by the Delhi government. The commission also recommends as to the determination of taxes, tolls, duties and fees which may be assigned to the municipal bodies along with the measures needed to improve their financial position. South Delhi mayor Subhash Arya said, "Tabling of the recommendations of the fourth Finance Commission become more relevant keeping in view the financial crisis being faced by the corporation, specially by the North and East corporations." He added that the corporations collected 11 taxes that contributed to their revenue in a big way. "However, we have been stripped of those taxes, which is why a share of it is given to us as global share. The government cannot take away our sources of income and then refuse to give us our share also," Arya said. East Delhi mayor Harshdeep Malhotra said the East corporation was started with a revenue share of 14 per cent and an expense share of 24 per cent. As per the mayor, the East corporation started with a revenue deficit of Rs 451 crore, which "we were never compensated for despite assurances from the Delhi government". "The commission also had to give recommendations with regard to the distribution of assets and liabilities of MCD among the newly-created three municipal corporations. However, the Delhi government is not showing interest in tabling the report of the commission in the Legislative Assembly," Malhotra said. The mayors claimed that the tabling and implementation of the report of the Finance Commission would help in upgrading the functioning of the corporations.
["source – indianexpress.com"]