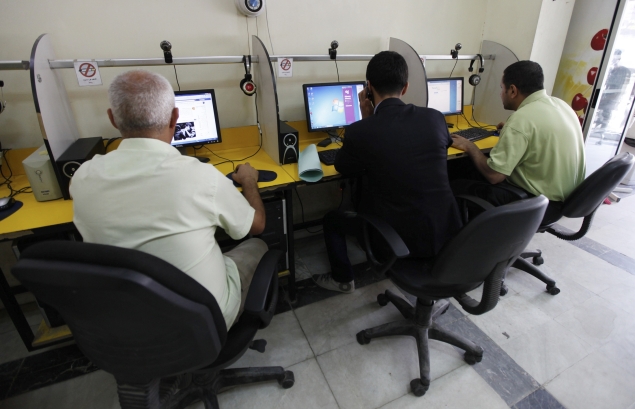 Fair trade watchdog CCI has rejected allegations that computer maker Dell India Pvt Ltd
indulged in anti-competitive practices with respect to the business of a particular server.
It was alleged that the company engaged in unfair business ways by creating entry barriers in the market for x86 server.
After finding that there was no prima facie evidence of competition norms' violations, the regulator decided to close the matter.
(Also See:CCI Orders Probe Against Sweden's Ericsson)
Competition Commission of India (CCI) keeps a tab on unfair business practices across sectors.
In this case, the Commission considered the market of x86 servers in India as the relevant one. "…even though the opposite party (Dell India) and its distributors are vertically placed, the alleged conduct does not give rise to appreciable adverse effect on competition in the relevant market, considering the fact that x86 server of other companies are available in the market," the Commission said in its order dated June 10.
With regard to alleged abuse of dominance, the watchdog said the company is not in a dominant position in the relevant market.
(Also See:Net Neutrality a Policy Issue, Trai Needs to Take Stand: CCI)
"Since, the opposite party does not appear to be in a dominant position in the relevant market, the question of abusing its dominant position, in terms of section 4 of the (Competition) Act, does not arise," it added.
["source-gadgets.ndtv.com"]