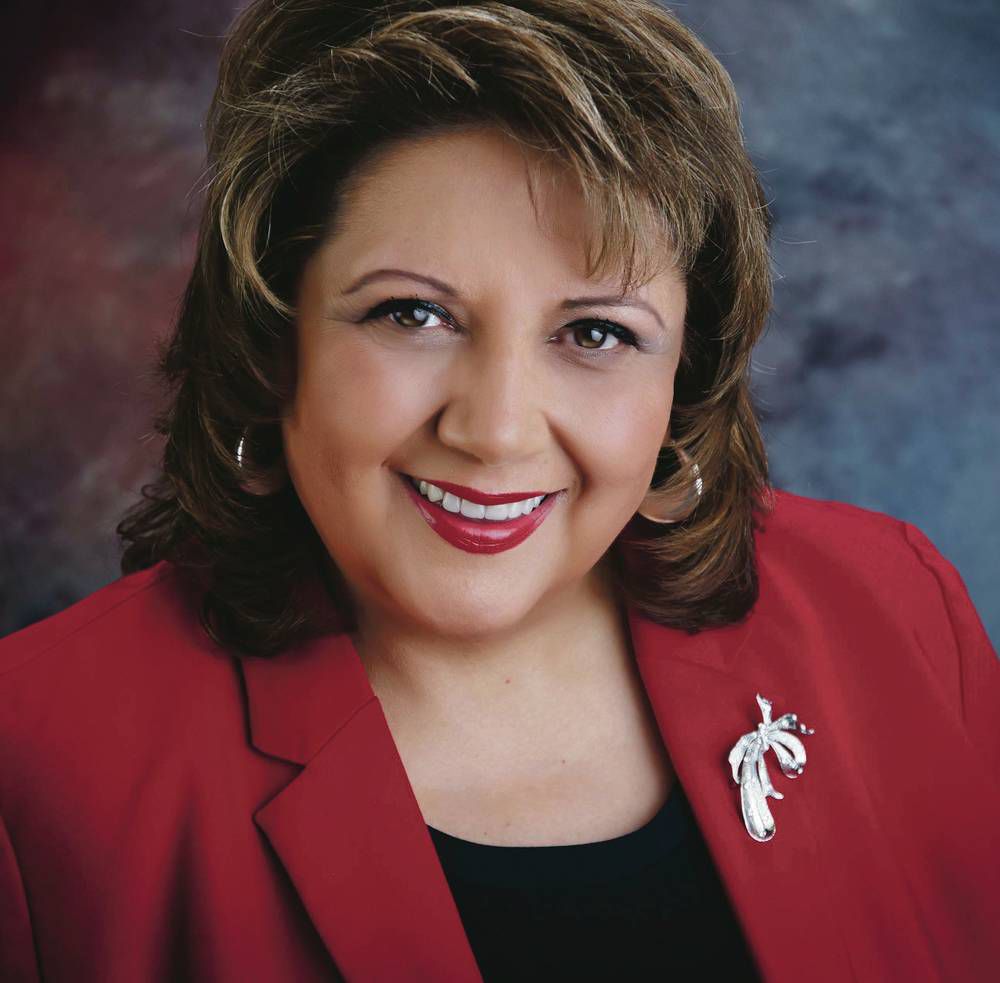 From laptops to desktops to smartphones to tablets, computing has become an integral part of our daily lives. It is reported that nationwide, there are more than 500,000 unfilled computing jobs, and the number is expected to double to over 1 million by 2020.
With computing now the No. 1 source of all new wages in the United States, it is providing a pathway to some of the highest-paying, fastest-growing careers in the nation. Therefore, Santa Fe Public Schools is working tirelessly to prepare our students for success in the computing field.
Students at our high schools can choose from a range of computer science and coding classes taught by some outstanding educators like Brian Smithat Santa Fe High and Barbara Tetercyz at Capital High School. Additionally, our Innovate Academy at Santa Fe High provides our high school students the opportunity to pursue a career pathway in computer science or engineering. To promote these opportunities, we are training a cohort of local high school students to serve as science and technology career ambassadors to educate younger students about the science and technology learning pathways available.
Another exciting venture is our partnership with New Mexico TechWorks to promote TechHire Santa Fe's "Summer of Tech," featuring workshops, camps, orientations, and coding bootcamps to help our students and their families gear up to be part of our growing local technology economy. Our teachers also work to provide students after-school programs and clubs that provide exciting and challenging opportunities to explore science and technology, including Mesa and the SuperComputing Challenge. Santa Fe High, in fact, brought home the SuperComputing Challenge championship last year, beating Los Alamos.
Additionally, we are working throughout the district to expand technology access and educational opportunities for all students through our community-supported Education Technology Note. The funds generated by this bond are being used to get students involved at an earlier age by integrating technology into the curriculum.
Our Chrome Book initiative ensures all students have high-quality technology at their fingertips. We have a team of Digital Literacy Coaches providing support for teachers and students in our schools, and will be working with the Computer Science Teacher's Association of New Mexico to provide "Computer Science Fundamentals" workshops and further hands-on training for our educators.
I want to thank the voters of Santa Fe for the passage of the Education Technology Note in 2016. This has allowed our district to advance the use of technology from kindergarten through graduation to ensure our graduates will be technologically savvy regardless of their career choice.
Finally, Santa Fe Public Schools will celebrate National Computer Science Education Week in December by participating in a citywide "Hour of Code" campaign that will include many of our schools. I will team up with local students to kick off the event by dedicating an hour of time to learning to code, and we invite local business and civic leaders to join me in an "Hour of Code," as well. To learn more about the hour of code and how to get involved, visit www.nmtechworks.com/ hour-of-code.html.
Source:-.santafenewmexican.