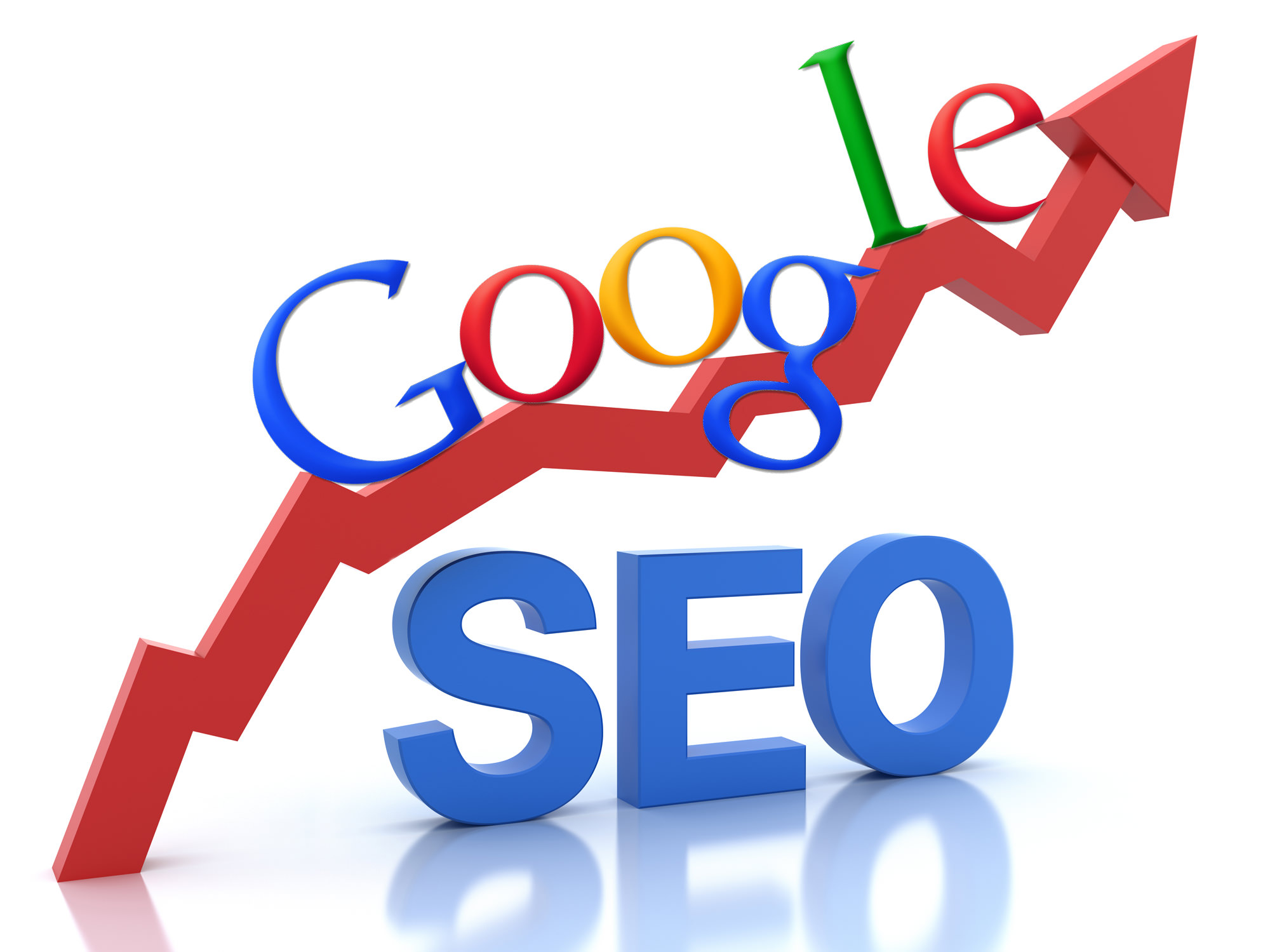 Before you register that new ingenious domain name, you should read this. Here's what you need to know, especially if you are a marketer looking to make a living from your new website.
Granted, a new domain name is cheap. You can register one for less than ten bucks. While that's fine and dandy, have you thought about the cost of getting that new domain name to rank on Google so that it starts making money?
The process goes like this:
Buy a Domain for $10
Get a Writer to Write Content
The average piece of content costs you $5 per piece. You need like 10 of these to get noticed by a search engine.
Promote the Content Online
Share the content on Twitter, Facebook, and other platforms to get some backlinks.
Sit and Wait To Get Noticed
Sit and twirl your thumb while people share your amazing content, which takes quite a while for new websites.
At the end, your new domain name costs you a few hundred bucks just to get recognized in a few circles.
Cost of Buying a Domain in an Auction
Assuming you aren't going for domains that cost hundreds of thousands of dollars, a domain at an auction sets you back at most a hundred bucks. For that price, you get a domain supercharged with link juice, and even content that you can use to start selling your wares online.
You don't have to hire a writer, or wait months for your links to grow organically. You get your domain, already ranking well on search engines and watch as client after client visits your site. In a matter of days, that domain you bought at a domain auction will start minting money for you. Don't you think is the best approach to setting your new online business?
If you conquer, here are a few tips you can use to maximize on while searching for a domain during a domain auction.
Get a Domain Closely Related To Your Niche
While looking around the auction, look for a domain name closely tied with your niche. So, if you want to set up an online shop for dog food, look for a domain with the word dog and food in it. Buying one that sounds like Italian party accessories won't get you any love from search engines.
The age of the domain matters. Essentially, the older the domain, the better results you'll get. In fact, you are looking for the domain auction to get some old domains for your new site. Get one that's at least a few years old, and already ranked by Google. Numerous websites let you check out the age of a domain name. Use them.
One of the biggest metrics Google uses to measure website rank is domain authority. Domain authority is the number of sites linking back to the domain. If the domain has numerous and relevant links, go for it. At the same time, make sure the domain is clean, and not associated with spamming or other nasty things.
Author Bio
John Wilcock is a senior SEO in a Los Angeles internet firm. He helps clients get better ranking for their websites and also doubles up as a copywriter. You can find his insightful articles on domain auction throughout the web.