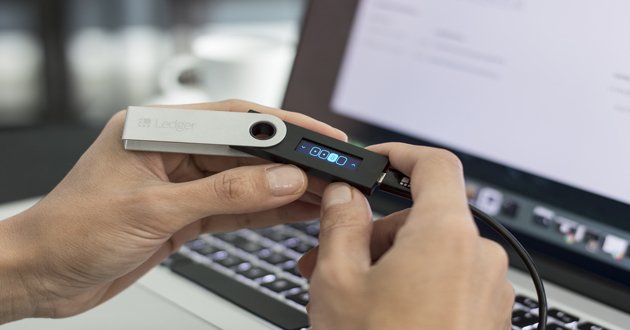 If you are looking for some help to buy bitcoin, the place to start is to get a bitcoin wallet app. Of course, once you have the app, you may still have just as many questions, if not more. You may believe that bitcoin is only used by cybercriminals, for instance, when in reality it is used by huge corporations such as Dell and Expedia.com. So what is it, where do you get it, how do you use it, and more?
Why Are Bitcoin so Popular?
Bitcoin offers a lot of benefits that other currencies simply do not have. Those include:
That you don't need a middleman to send or receive money, which means there are no transfer fees.
That it is incredibly quick, with money being in there in seconds.
That you can send it all over the world, regardless of where you are or where the recipient is.
That it is completely decentralized and therefore not tied to the rules and regulations of a bank or even an entire country.
The Bitcoin Wall App
With the four benefits above, you may start wondering where you can go to get your hands on some bitcoin. Unfortunately, you can't just go to the ATM down the road and drawing some out. Rather, you need to know exactly how they work. For instance, did you know that the value of a single bitcoin may be anywhere between $600 and $2,000, but you don't actually have to buy or sell a whole bitcoin?
3 Steps to Buying Bitcoin
There are three things you must do if you want to start using bitcoin:
Get the wallet and wallet app. This is where your coins will be stored. There are lots of options available to you, including cold storage wallets, offline wallets, computers, phones, and more. Xapo, MyCelium, Bitgo, Armory, and Blockchain are just a few examples of popular wallets. Be aware, however, that there isn't yet a functioning iOS bitcoin wallet app.
Pick a seller. You can buy bitcoin from lots of different locations. There are online sellers, specialized ATMS, local exchanges, and more. There are pros and cons to each option. A bitcoin ATM, for instance, is the most private, but you can expect to pay up to 20% in fees. Remember that you research your options before coming to an ultimate decision.
But some bitcoin and put it in your wallet. The last thing you have to do is bit the proverbial bullet, purchase your bitcoin, and store it in your wallet. It should only take a few minutes, if not seconds, for the bitcoin to appear, since speed is the key benefit of bitcoin as a whole.
Remember that bitcoin is still very new and that people still have to learn how to really get to grips with it. But that also means that you should consider it now, and strike when the iron is still hot.