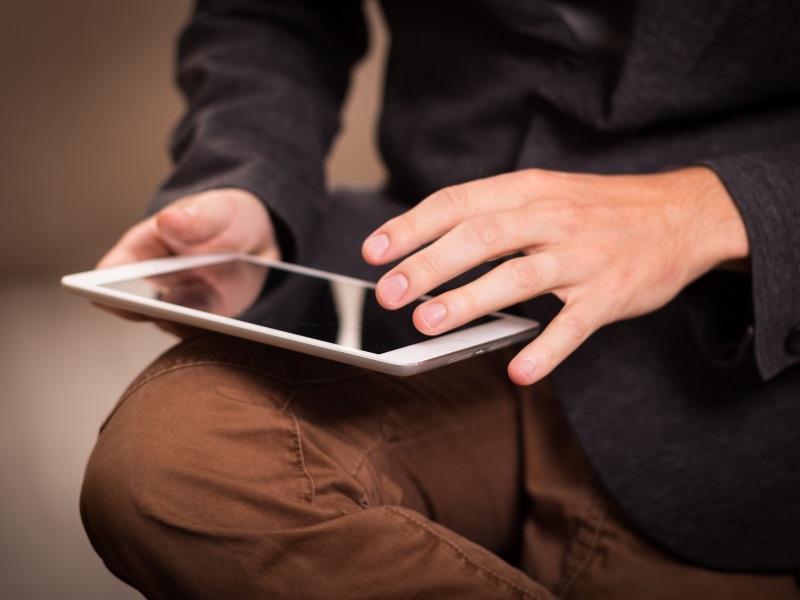 British MPs have urged social networking sites Twitter and Facebook to reconsider autoplaying videos following an incident where a US reporter along with her cameraman were shot to death while doing a live broadcast, a media report said Friday.
Many users were confronted with the video without choosing to when it was shared into their feeds – where the killer is seen shooting at his two colleagues – thanks to autoplay feature.
A parliamentary group has suggested that the firms should ensure that users are warned about graphic content before it plays, BBC reported.
The chair of the cross-party Parliamentary Internet, Communications and Technology Forum (Pictfor), Matt Warman, said that both social media sites should automatically sift for such content.
"Social media, just like traditional media, should consider how shocking other content can be, and make sure consumers are warned appropriately," Warman said.
"For victims, friends and families it's important to make sure thata users know what they're about to see and have a reasonable opportunity to stop it," Warman, a Conservative Party member, added.
He said that while users can change their own settings to stop videos auto-playing, Facebook and Twitter "need to be aware that one size does not fit all".
"Many people who are ordinarily happy that videos play will have seen shocking footage by accident, without warning of its graphic nature," he added.
Shortly after the murders of two US journalists as they carried out a live broadcast on August 26, it emerged that the suspected gunman had posted his own footage on both Twitter and Facebook.
["source-gadgets.ndtv"]