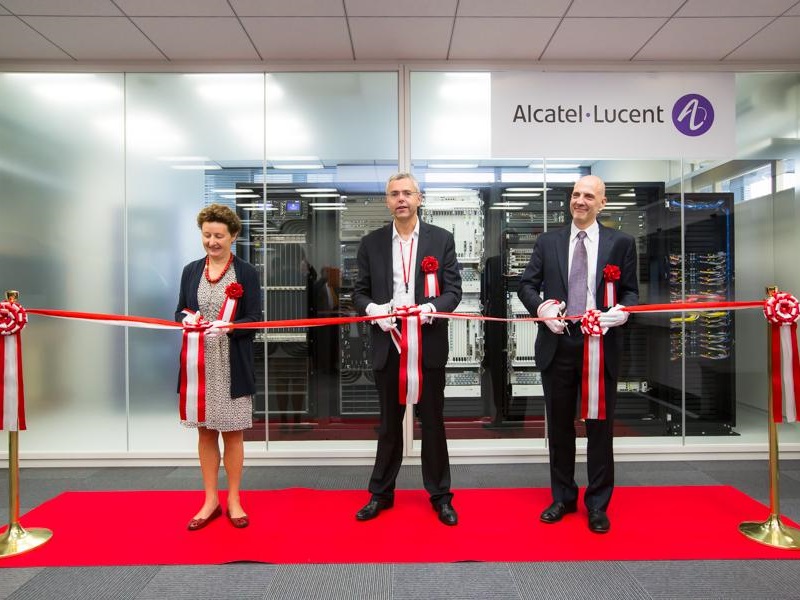 France's markets watchdog said Tuesday it would examine a deal that could see the former head of telecoms equipment maker Alcatel-Lucent receive around EUR 14 million (roughly Rs. 104 crores) as part of its buyout by Finland's Nokia.
The AMF watchdog will "check to see if there are no irregularities" in the payments that Michel Combes could receive over a three-year period, its head said in a statement to AFP, including compensation due to a non-competition clause.
In a growing storm around the payments, French Economy Minister Emmanuel Macron said he was "unhappy" that Combes was leaving the company "prematurely".
"The minister showed his unhappiness at Mr Combes' decision to leave the company prematurely before the deal with Nokia has been finalised," a ministerial source said of Macron's meeting with Alcatel-Lucent's new chief executive Philippe Camus.
Government officials have publicly called on Combes to reconsider accepting the bonuses.
Large bonuses have become a politically sensitive issue in France, where unemployment is stuck at around 10 percent and the economy is sluggish.
A government committee is also investigating the deal and is expected to announce its findings within the next two weeks.
Alcatel-Lucent told AFP the market watchdog probe into Combes' package was normal procedure in such cases. "We are relaxed about this," the company said.
Combes left his role at Alcatel-Lucent on Tuesday to join French telecoms group Altice as its chief operating officer and chairman of its Numericable-SFR mobile phone business.
He defended the 14-million-euro package in an interview Monday with the Les Echos newspaper, saying the payments were not linked to the Nokia deal, but to the fact he had turned around Alcatel-Lucent's fortunes and its share price.
He noted that in April he had foregone a 2.4-million-euro bonus due to him for leaving the company.
Combes oversaw a recovery plan that has tripled Alcatel-Lucent's share value. But it also led to the loss of 10,000 jobs.
Union leaders have also criticised the size of the bonuses.
"Employees who saw the amounts announced at the weekend were no doubt sick, they are indecent considering the social problems of recent years," said Herve Lassale, a leader at Alcatel-Lucent of the CFDT, the main union at the company.
["source-gadgets.ndtv"]