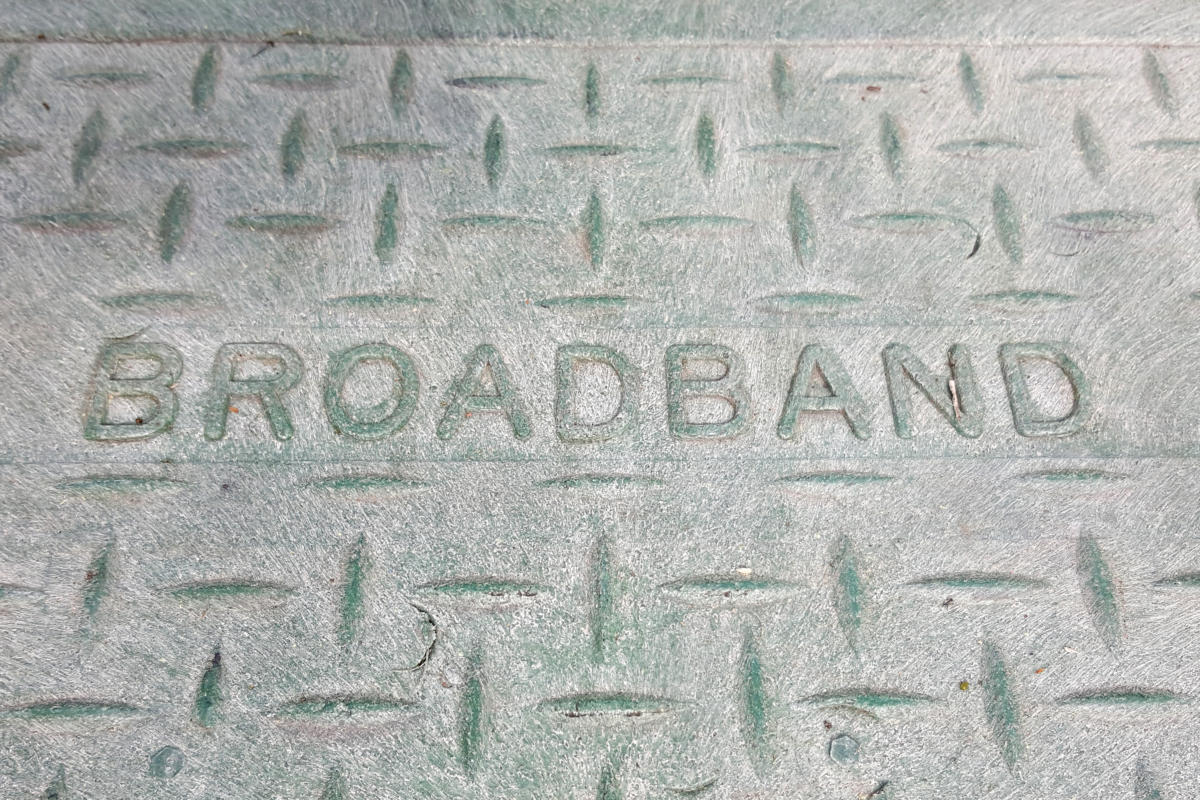 I'm finally getting to practice what I've been preaching: I cut the cord on pay TV this month and signed up for ultra-fast, fiber-based broadband. Having much faster access to the internet isn't a benefit I need to explain, of course, and who doesn't want to tell their cable provider to buzz off. But the two big changes to my digital life have taught me a few lessons that weren't nearly so obvious.
I've learned that I can take advantage of faster speeds to work more securely, and getting rid of always-on cable has freed up a lot of time. Ditching pay TV, though, isn't saving me all that much money, and I've learned that not every device in your home is capable of handling speeds approaching what has become the holy grail of broadband: downloads of 1Gbps.
Let's start with upload speeds. Unless you're in the habit of moving big photos or other media files, chances are you hardly notice how fast your data moves in the opposite direction.
[Source"cnbc"]