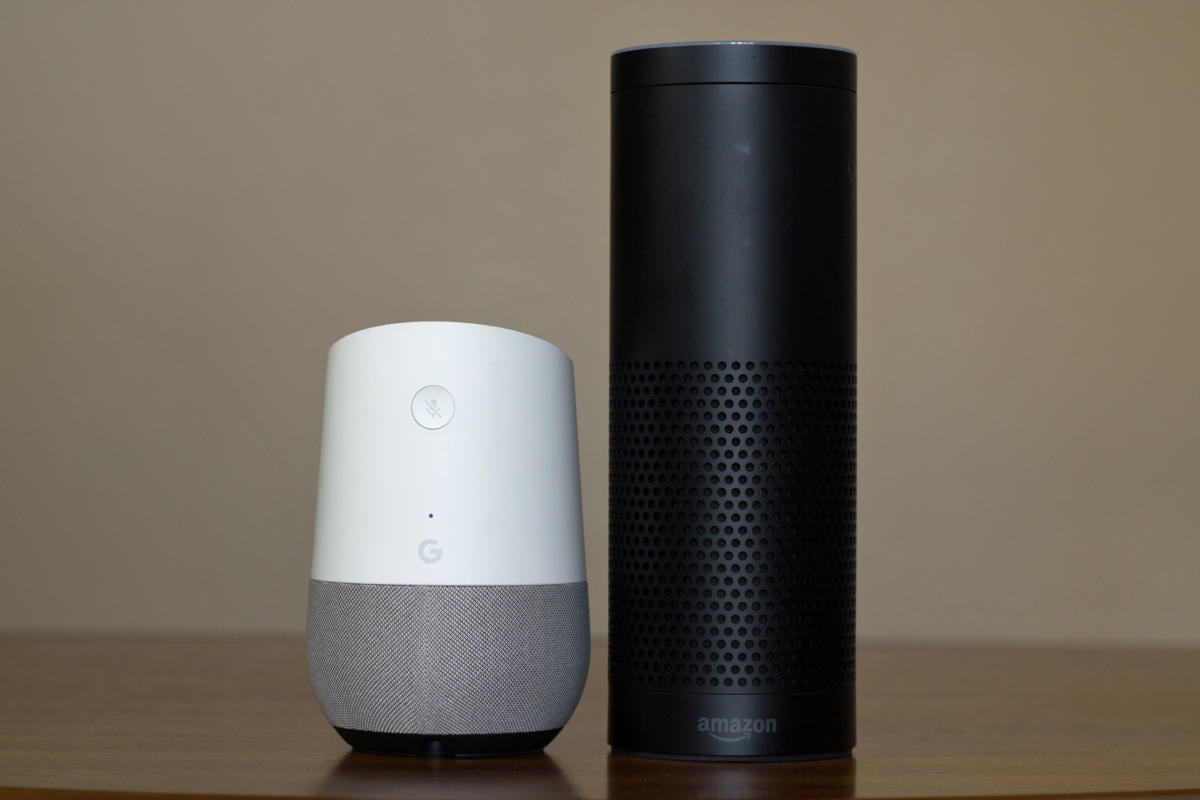 Let's be honest: Reaching for the remote while watching TV isn't a major inconvenience. But sometimes, after a long day, it's nice to expend as little energy as possible. If you can control your TV by voice instead, why wouldn't you?
To that end, Google and Amazon now offer hands-free TV controls through their respective connected speakers. Amazon added Fire TV voice controls to the Echo speaker and other Alexa devices a couple weeks ago, while Google has offered similar voice controls for Chromecast through its own Google Home speaker since last December. Both combos allow you to launch videos, pause, play, rewind, and fast forward without ever touching a remote control.
At least that's how it works in theory. You'll quickly run into limitations once you start stress-testing Google Home with Chromecast or Amazon Echo with Fire TV. If you're looking to control your television with these smart speakers, here's what to expect from each solution.
Device support
With Alexa devices such as the Amazon Echo, voice control works for all Fire TV products. That includes the first- and second-generation Fire TV box, first- and second-generation Fire TV Stick, and Fire TV Edition televisions.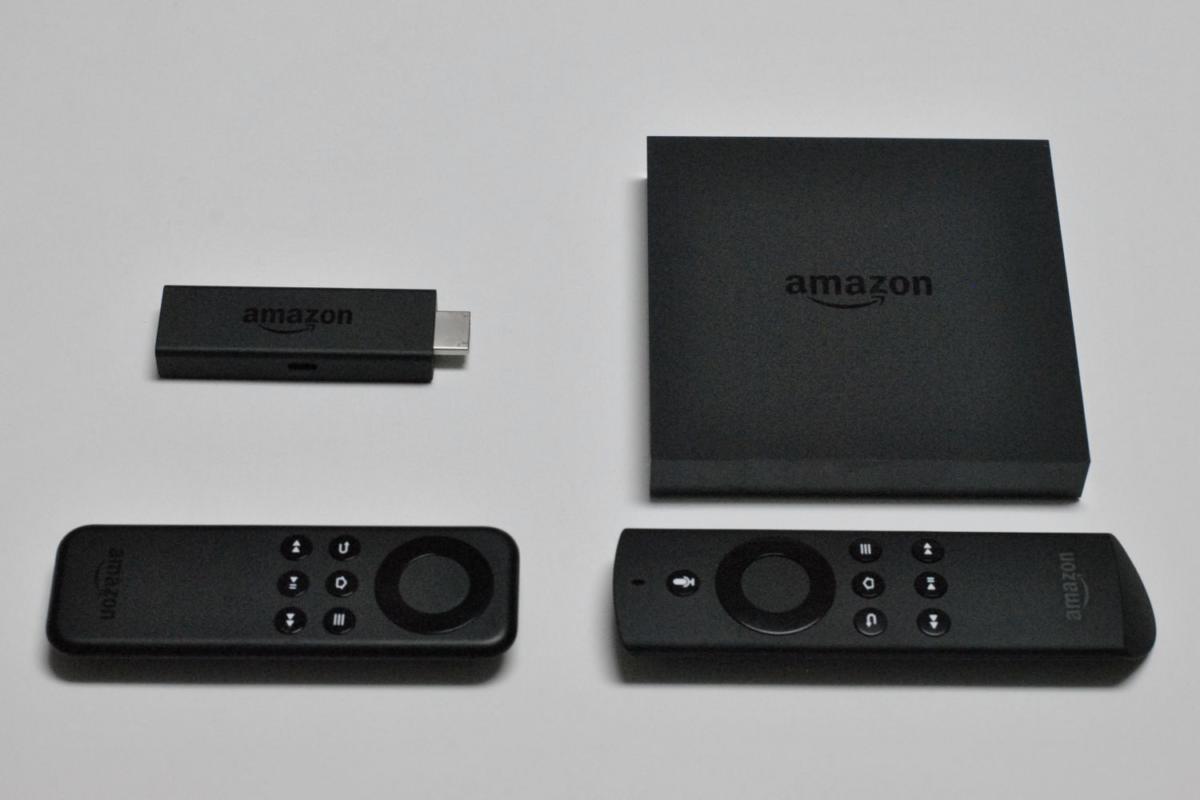 Google Home can control all Chromecast models (including the 4K-enabled Chromecast Ultra) and televisions that have Chromecast built-in. Android TV devices are supported as well, but I got an error message when trying to launch Netflix videos on an Nvidia Shield TV. (Playing YouTube videos worked fine.)
Setup
With a single Google Home, you can control any Chromecast throughout the house. The Google Home app for iOS and Android lets you link multiple Chromecast devices to the speaker, and you can set up custom device names (like "Living Room TV" or "Basement Chromecast") to use in your voice commands.
By contrast, each Amazon Alexa device must be assigned to a single Fire TV, chosen through the Alexa app on iOS or Android. This approach does allow for shorter voice commands, since you don't have to specify which device you're controlling, but it won't work for certain setups, such as a large basement with multiple TVs within earshot of an Echo.
Launching videos
Today, Alexa can only launch videos from Amazon's own Prime video service on Fire TV. Asking for a movie or show that's not on Prime takes you to a generic search results page, which you can't navigate without a remote. (One exception: If the search brings up only a single result, you might be able to launch it by saying "Alexa, watch that.") You can also ask Alexa to launch specific apps like HBO Now and Hulu, but you need a remote to proceed any further into the app.
[Source"timesofindia"]