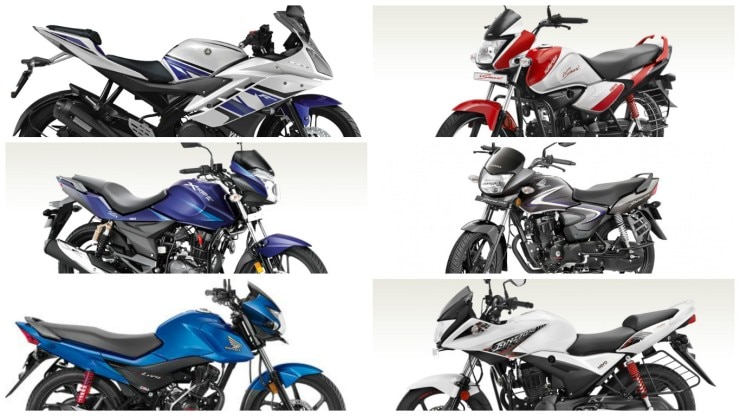 GST or Goods and Service Tax has kicked in from today midnight in India. Under the new set of taxes, prices of various items see a revision. The two-wheelers are not untouched by this and hence, will now have to go through some significant changes in their prices. Many buyers are still confused at the moment as to which bikes will get costlier and which ones will become more affordable post the GST effect. For this reason, here we bring you everything that you need to know about the GST effect on bikes to make you understand what impact will it have if you are thinking to buy a two-wheeler or already have one.
What is GST and will it affect me if I am planning to buy a two-wheeler?
GST stands for Goods and Service Tax and is basically a new set of taxes that are coming into effect in India starting 1st July, 2017. GST is an indirect tax for the entire country, which will eventually make India a unified and common market. GST can simply be understood as a simple tax that will be imposed on the supply on goods and services from the manufacturer to the buyer. For this reason, yes, it will matter for two-wheelers as well, as their prices will vary once the GST comes into effect. Also Read: GST effect on bikes: Royal Enfield Classic 350, Bullet 350, Thunderbird 350 India price slashed

So, will the prices of two-wheelers go higher or will they become cheaper?
Well, this depends on the two-wheeler that you will be buying. All two-wheelers having an engine capacity of less than 350cc will become a bit cheaper while vehicles having a bigger engine than 350cc will become slightly expensive. Also Read: GST impact on bikes: Honda two-wheelers to get cheaper from July 2017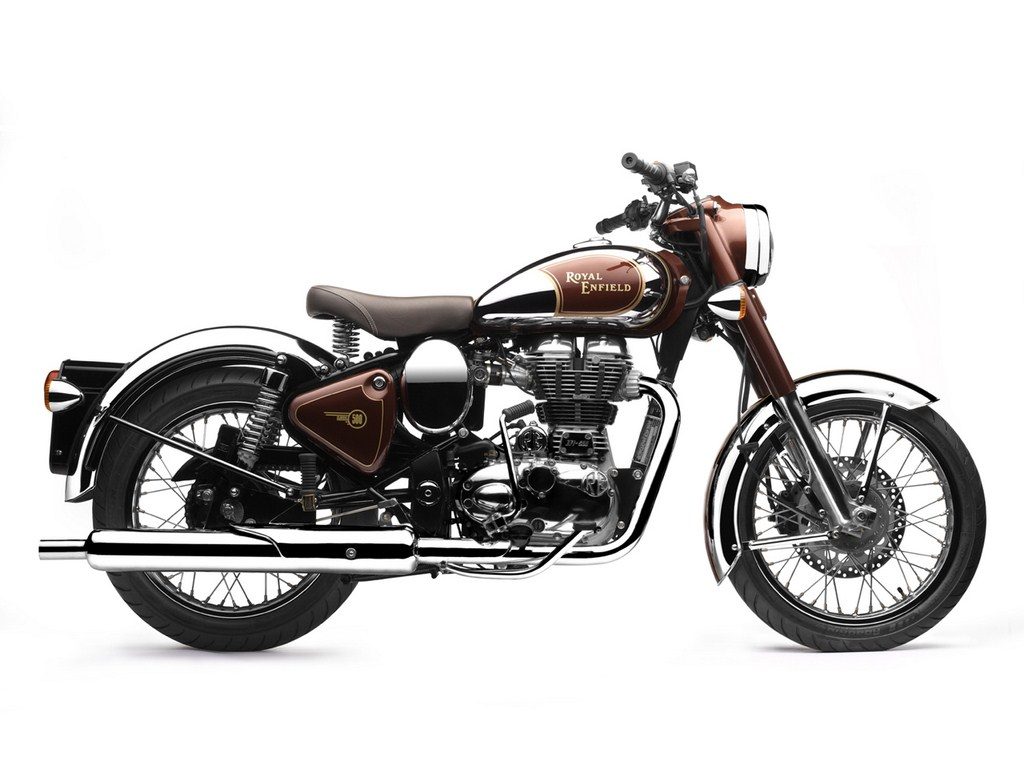 Which bikes & scooters will be getting cheaper, by how much and why?
According to the existing set of taxes, two-wheelers having engine capacity of less than 350cc attract a tax of 30 percent. Under GST, the aforementioned vehicles will see a tax rate of 28 percent and hence, will become a bit cheaper if the respective manufacturers decide to pass on this 2 percent benefit to the customers. Till now, Bajaj Auto, UM Motorcycles, Royal Enfield, Honda two-wheelers and TVS Motor Company have announced to pass on the GST discounts to their buyers. Also Read: GST effect on bikes: Post Royal Enfield & Bajaj Auto, TVS Motor also announces price cut

And which ones will get expensive, by how much and why?
As already mentioned, all two-wheelers having an engine displacement of more than 350cc will see a hike in price. This is due to the fact that such vehicles will attract an additional tax of 3 percent, which is termed as cess. Having said that, the two-wheelers having a 350cc plus heart will have to undergo an overall GST of 31 percent, taking their price up by a considerable number. Also Read: GST Impact on bikes: Discounts on UM Renegade Commando, Sport S; Get price cut up to INR 5684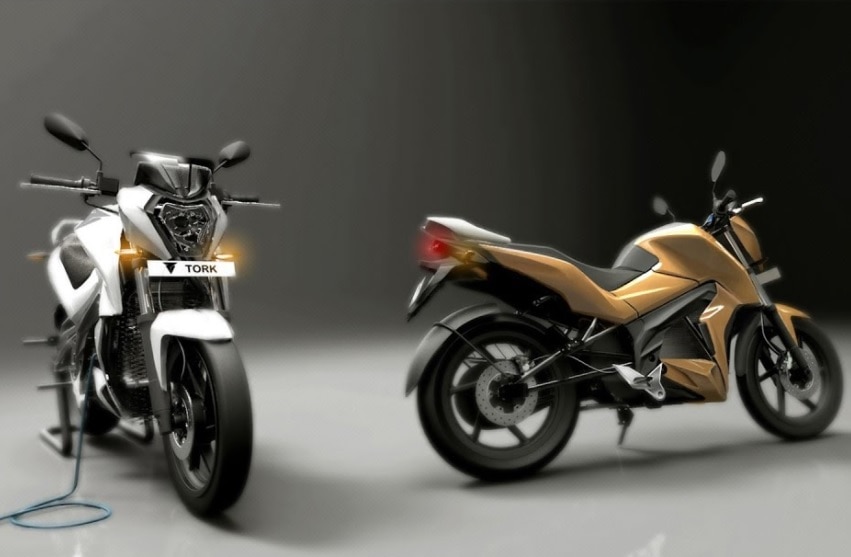 What will happen to electric bikes and scooters?
The electric two-wheelers will become well expensive after 1st July, 2017. The reason being, such eco-friendly vehicles have been placed in the 12 percent tax rate. At present, some parts of India, Rajasthan, for instance, see zero percent Value Added tax (VAT) on such kind of vehicles. For this reason, electric two-wheelers in such places with see a significant hike in price. Also Read: GST effect & implication on car prices in India; small cars & hybrids get costlier, luxury cars get cheaper

Will GST affect me if I am an existing two-wheeler owner?
Not much but yes. Under GST, the spares have been proposed at 28 percent. On the other hand, the tax for services will see an additional 3 percent. For this reason, the cost of ownership will become slightly expensive and you will have to pay a bit extra every time you visit the service center with your beloved two-wheeler.
["Source-india"]