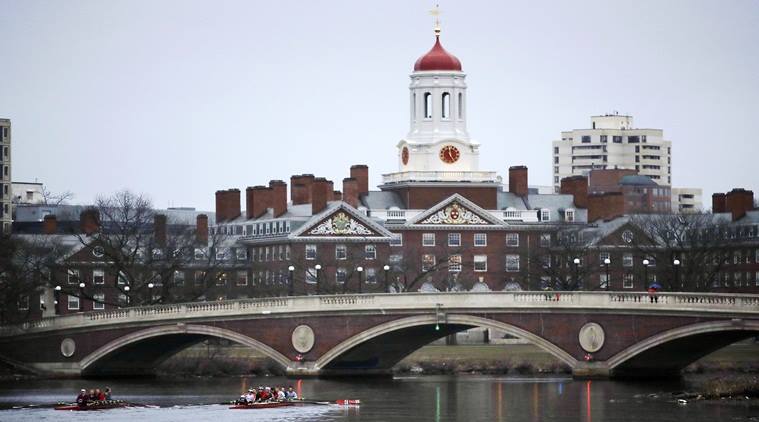 The theatre programme at Harvard University in Massachusetts will be suspended for the next three years, the American Repertory Theatre (ART) institute said in an email addressed to its students and alumni. The programme had already suspended admissions for one year in January 2017 after it received a "failing" grade.
The US Department of Education had marked the course as failing due to graduates being saddled with an average debt of $ 78,000. The email was signed by American Repertory Theater director Diane Paulus and ART producer Diane Borger, according to a report by the New York Times. Read | New York college students to have free tuition only if they stay after graduation, click here
"The ART and Institute leadership, in consultation with the board of trustees, will take the next three years to work on a strategic plan for the Institute," the email said.
The ART institute does not offer  a master's degree in fine arts, unlike other undergraduate drama programmes. The liberal arts masters degree is awarded to graduate students as an extension to their studies through the Harvard Extension School.
The institute is known for numerous award winning productions and multiple Broadway hits including their current musical "Waitress" and the Tony Award winning "Pippin" revival in 2013.
Why Are Admissions At DU So Chaotic?
 [Source"cnbc"]