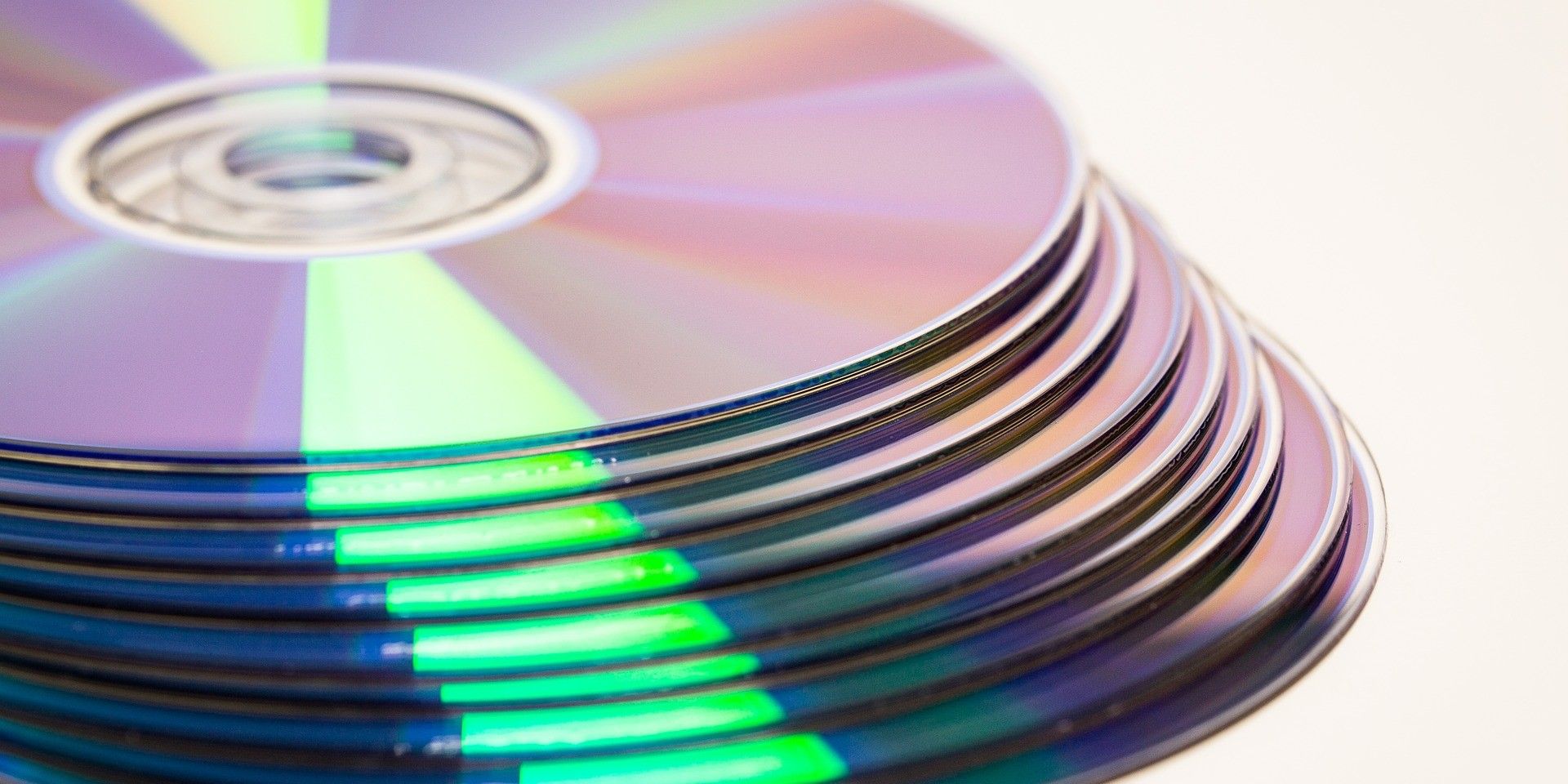 If you have a DVD that you'd like to make a copy of then this guide is for you. This guide is primarily aimed at making copies of DVDs that contain video and that can play back on a standard DVD or Blu-ray player. However, we will also include information on how to copy data DVDs quickly and easily.
Even though DVDs have been around for a long time and have been largely replaced by Blu-ray and online streaming, the humble DVD is still an affordable and versatile way to share high-quality video and to store data for back up and archival purposes. This is especially true as most people keep all of their family photos in a digital format. Computers can be stolen and hard drives can crash making that data potentially lost forever. But with cheap and plentiful DVD back ups, your data can be kept safe for decades – and without recurring cloud storage subscription fees or risks of hackers and leaks getting your data that's stored online.
The other great thing about DVDs is that they can be read by Blu-ray drives. That means if you have a home theater Blu-ray player or a computer with a Blu-ray drive, it can read DVDs, if not also write to them. And of course, DVDs are incredibly cheap which makes them a perfect way to store data on a budget, or hand them out to friends and family without ever worrying about getting them back. It's important to note, however, that many commercial DVDs have built in copy protection. This guide is only for DVDs that don't have copy protection such as home videos or personal data back ups.
The Best Way To Copy A DVD On A Windows Machine
Before we begin, you'll need to get some software that can handle DVD copying. The good news is there are a number of options available that are free, as well as a few paid options that offer some extra features. A few of the more popular options for windows include BurnAware, IQmango, and Wondershare DVD Creator. If you don't mind spending a little money, another popular choice is WinX DVD Copy Pro which is available for between $40 and $60 but offers some of the best features.
Once you have your software installed, you'll need your original DVD to be copied and a blank disc. Blank DVDs come in different capacities, so it's important you pick one that is big enough for your project. The smallest size you can get is 4.7 GB. If you buy a large enough quantity of them (such as a 100-pack spindle), each disc costs $0.25 or less. Larger dual-layer discs support 8.5 GB but cost somewhat more. Double-sided dual-layer discs do exist, but they are relatively rare and expensive.
The next step is to extract or "rip" your original disk. The way each program handles this is different. Some programs do this in the background by extracting the data to your hard drive, then prompting you to insert a blank disc. Other programs separate this process into two steps. Typically, your source disc is copied into a file called an ISO. That ISO file is then copied or burned onto your destination disc. If you want to make many copies of one source desk, it makes more sense to first copy your source desk and make an ISO file. Then, you can make as many copies of your source disc as you want without needing to keep re-inserting and ripping.
It's also very important that when you make the copy, you choose the correct disk format. For example, if you want a disc that can be played on a DVD player, you will need to choose DVD video format. If, on the other hand, you are making copies of family photos or data, you will want to choose a standard DVD data format. It's also important to note that if you have video files such as AVI or MPEG-4, simply burning these files to a DVD will not make them playable on a DVD player. To do that, you would need a different set a software which can create a DVD video format disc.
["source=screenrant"]