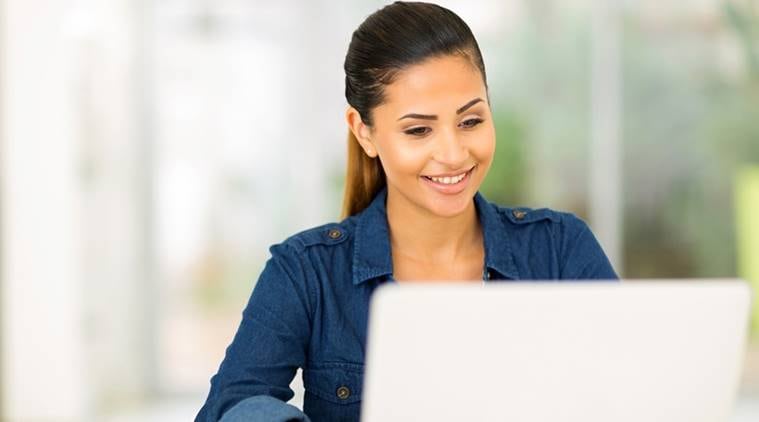 .
The Indian Institute of Foreign Trade (IIFT) recently announced that the written examination for admission to Master of Business Administration International Business (MBA IB) course will be conducted on December 3, 2017. With just a few months left for the exam, candidates should use this time to be prepare.
The exam will be conducted offline and the last date to apply for the same is on September 15, 2017.  Aspirants will be given 2 hours to attempt a 100-mark paper which has a negative marking of 1/3 for every wrong answer.
The exam will consist of four sections including quantitative ability, verbal ability, logical reasoning and general awareness. Here is what you can look out for in each section:
Quantitative ability section
The quantitative ability section tests the aspirants' understanding of the core concepts and numerical ability and precision in calculation are the focal the points. Candidates need to have a good grasp on the fundamentals of arithmetic and modern mathematics with a hold over each concept and formula. To crack this section, candidates require practice in quadratics equations with attention to logarithms, probability, profit and loss, binomial theorem, algebra and geometry.
Verbal Ability section
This section is all about speed and accuracy of the candidate since there are nearly 3 to 4 comprehensions which need to be attempted. Candidates must pay heed to grammar, reading, vocabulary strengthening and parajumbles while they maintain a focus on questions based on analogies, fill in the blanks, sentence correction and vocabulary.
Logical Reasoning Section
Questions in the logical reasoning section encompass data interpretation questions as well. It must be noted that this section is often key determinant of the results obtained by IIFT aspirants. Since the questions are a conglomeration of data interpretation and logical reasoning section, therefore, focus on bar graphs, pie charts and combinations along with family trees, arrangements and complex data situations.
While attempting LR section, restrain from assumptions. Base your answer on the given facts only. This section is practice-intensive and requires complete attention.
General Awareness Section
It is often believed that the general awareness section is the easiest to attempt. However, it requires the intensive preparation and cannot be attempted until you have a firm grasp over the current happenings and events across the globe. Keep yourself updated with all the latest initiations. This section generally contains questions related to environmental science so learn about current and static components of the environment. You will also need to strengthen your knowledge on history, geography, economics and politics.
Preparation Tips for IIFT MBA IB written exam 2017:
– Concentrate on your weaker sections: It is of utmost importance to detect where you lag particularly while preparing for an exam. Try and solve some sample papers to detect the questions you feel are tough to attempt.
– Refer good books: While preparing for a test, it is important to refer to reliable books. Make sure you have good source material and proceed with the topics from each section separately.
– Revise: Once you are confident about all sections and have covered every topic for the exam, prepare a strategy to revise each topic thoroughly again.
– Accuracy and Speed: In a two-hour exam, it is necessary to be accurate, confident and have a good speed. Without thorough practice, it will be almost impossible to go through the variety of questions offered
[Source"indianexpress"]