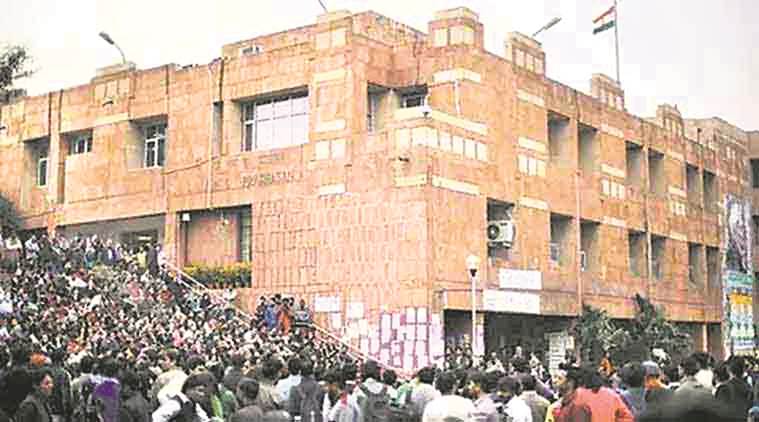 Jawaharlal Nehru University has allowed Rajeev Kumar, former professor at the Indian Institute of Technology Karagpur and whistleblower, to be reinstated. An official order by JNU said that he will :"resume his duties in School of Computer and Systems Sciences immediately."
Former president Pranab Mukherjee had quashed the order for the professor's compulsory retirement which was decided by IIT KGP in 2014, following which Kumar had approached the Delhi High Court alleging bias.
In May 2011, the Supreme Court had lauded Kumar as an "unsung hero" for his contribution in the reform of the IIT Joint Entrance Exams (JEE) and the introduction of JEE Advanced. The same year, an IIT Kharagpur probe panel accused him of "damaging the reputation of the institute" for his allegations on various issues including students copying during examinations and irregular purchase of laptops.
The institute in 2014 decided to enforce compulsory retirement and Kumar appealed at the Delhi High Court and approached the President.
In 2015, he took a lien to work for two years at JNU and was later relieved from the varsity in order to re-join IIT Kharagpur. Last week, IIT accepted his resignation and he asked JNU vice chancellor Mamidala Jagadesh Kumar to be reinstated to his position in the School of Computer and Systems Sciences.
[Source"pcworld"]