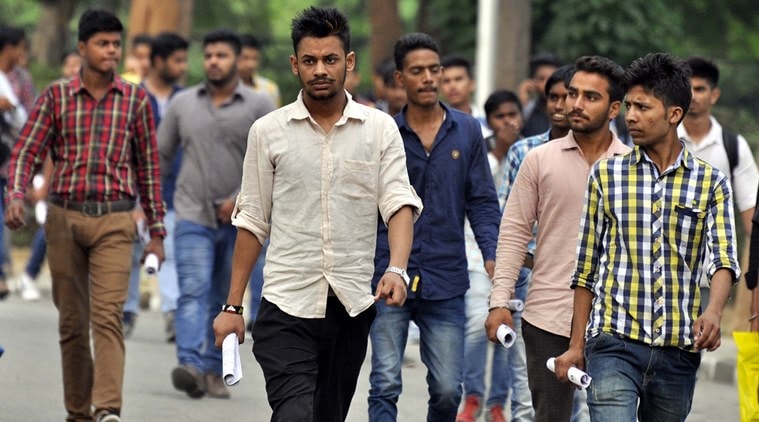 Andhra Pradesh may soon be home to a petroleum university in Visakhapatnam under the Andhra Pradesh Reorganisation Act, 2014. Tuesday's Lok Sabha session witnessed the introduction of a bill that would provide the set up of the Indian Institute of Petroleum and Energy in the state.
"The curriculum of the institute is proposed to be a specialised one and would include advanced programmes at the post-graduate and doctoral level," the bill, which was introduced by the Minister of State for Petroleum and Natural Gas DharmendraPradhan, said. Read | UPES completes placements with highest package of Rs 29.76 lakh, click here
The institute will not only be declared of national importance, but will also provide high quality education and conduct advanced research on conventional hydrocarbons. The research would focus mainly on fields such as liquefied natural gas, biofuels and renewables.
The bill mandates that a board of governors also be formed along with the institute's general council. Any dispute between the institute and its employees would be decided by a tribunal of arbitrator whcih would include a member of the institute, an elected representative of the employees and an "unpire appointed by the visitor", according to the bill.
[Source"timesofindia"]