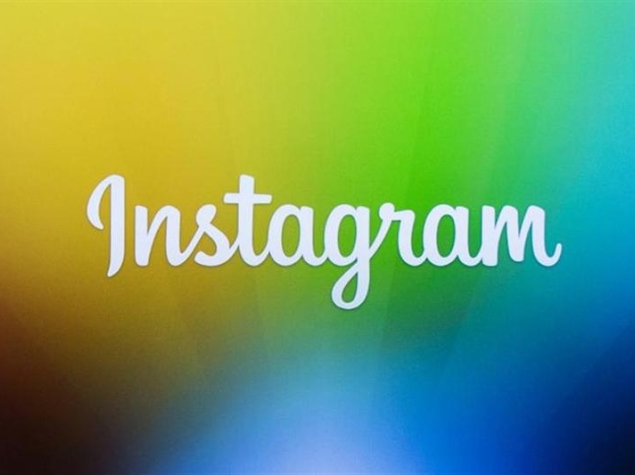 Instagram has announced redesigned profiles, feeds, and hashtag pages for its Web interface. The redesign primarily brings changes to the profile page of an Instagram user and shows bigger images than before.The company stresses that the redesign makes Instagram profiles on the Web "cleaner and faster." The Instagram profiles on the Web will roll out to users over the next few days.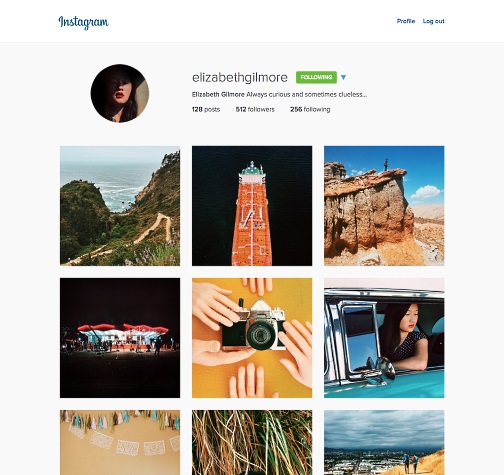 The new redesigned interface of Instagram on Web will show a selection of the recently shared images just above the profile photo and user description (or bio). Announcing the Web redesign, Instagram on its blog said, "In addition, you can follow users, comment & like photos and edit your profile easily and directly from the Web. It's a beautiful new way to share your Instagram photos!" While the redesign shows fewer images on a page than before, the images are bigger and framed with more white space.
Users can check their profiles by simply navigating to instagram.com/[username]. The company gives an example of Nike's instagram.com/nike profile.
"If you don't see your profile yet, be assured that you'll see it in the next few days. We're rolling out profiles to everyone on Instagram over the course of this week," adds the company.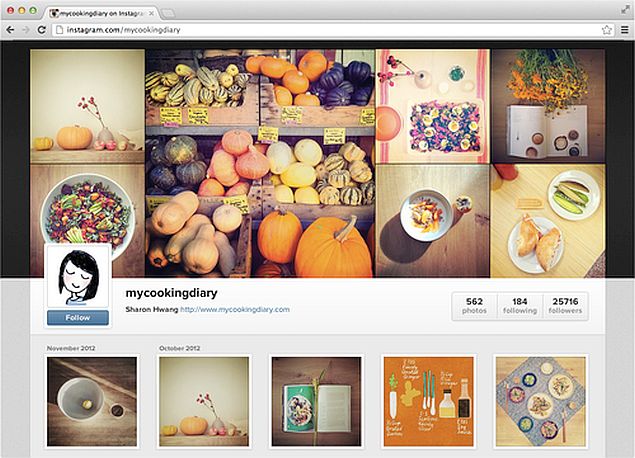 Instagram earlier this month announced that it will soon make its ads available to various types of businesses. Starting June, Instagram claimed that it will roll out to advertisers the ability to more closely direct campaigns, in the same manner as the parent company Facebook does.
The photo and video sharing service late last month started sending an email digest called 'Highlights' featuring a few of the posts from people you follow.
["source-gadgets.ndtv.com"]