According to a new rumor originating at some unnamed case makers, Apple will launch the long-awaited iPhone SE 2 in May. The name isn't set in stone, however, keep that in mind.
The new device will be powered by Apple's A10 Fusion chipset, which made its debut in the iPhone 7 and 7 Plus back in 2016. That would be an upgrade from the original iPhone SE's A9 SoC.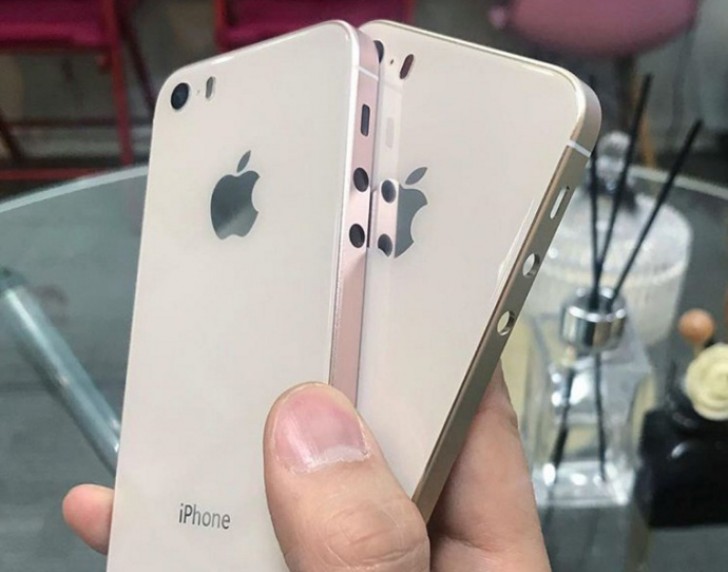 Purported iPhone SE 2 casings
In making the new model more 'modern', Apple will remove the 3.5mm headphone jack, although the dimensions of the second-generation SE will be very close, if not identical, to those of its predecessor.
The front will be indistinguishable, with the Touch ID sensor still there below the display – no notches or Face ID systems here. There's a chance that the new phone will have a glass back and Qi wireless charging support, as hinted at by the previously leaked images above, but that's not a given.
All in all, the iPhone SE 2 looks to be a pretty minor upgrade for Apple's most affordable handset. The way the company is treating it reminds us of the MacBook Air, still its entry-level laptop but which is very rarely updated, and then only on the inside – its design has been exactly the same for many years.
["Source-timesofindia"]