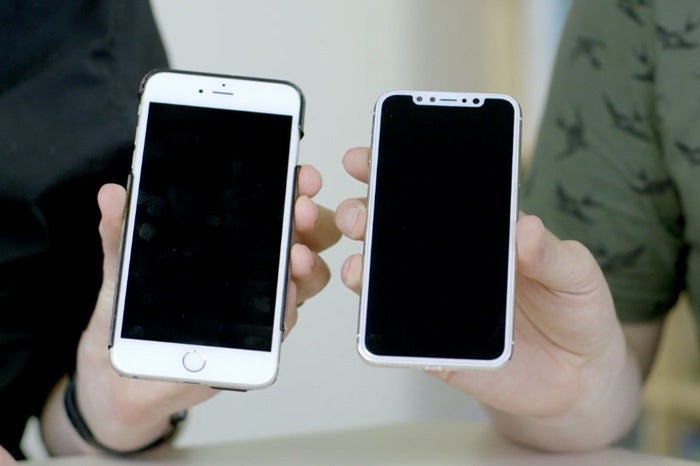 This FAQ has been updated with purported information about the iPhone X's True Tone display and six-core processor, as well as a new feature called Animoji.
The iPhone 8 may not be what you expect it to be. In two days, we may all be talking about iPhone X, the presumptive chart-topping handset in Apple's mobile line-up. And thanks to firmware leaks, the world may even be privy to iPhone X specs and features.
Indeed, it's T-minus 1 day until the Apple event, and it's starting to look like there are no surprises left. After the leak of the HomePod firmware back in August, 9to5Mac has now gotten its hands on iOS 11 GM, better known as the final build before the system is released to the public.
And there's lots to unpack inside. In addition to confirming basically everything that was in the HomePod firmware, we've also learned a few new things about the next iPhone, and the picture of the new device has never been clearer. We even know the name. So we're here to answer all of your questions about the new iPhone X.
So iPhone 8 is now called iPhone X?
One of the biggest questions we've had about the next iPhone has been what's Apple going to call it. First it was the iPhone 8, then the iPhone Pro, then iPhone 8 again, then iPhone Edition. And now it appears as though they were all wrong. As evidenced by references in the iOS 11 code spotted by developer Steve Troughton-Smith, Apple's new phone will actually be called iPhone X.
Why X? Well, we won't know for sure until we hear it from Apple, but presumably it's a reference to 2017 being the tenth anniversary of the handset. Remember, Apple shifted away from the "X" branding last year in macOS Sierra, so there won't be any confusion with the desktop. And besides, X is a super-cool letter.
Will there still be an iPhone 8?
Rumors say that Apple will be releasing an iPhone 8 and 8 Plus alongside the iPhone X, so it isn't abandoning the old naming scheme altogether. The iPhone X is more like a special edition model like the iPhone SE or iPhone C.
But what about iPhone 9?
Hung up on names much? It all depends on what Apple plans to do with the lineup going forward, but remember, Microsoft jumped from Windows 8 to 10, so apparently tech companies just don't like the number nine.
What does the iPhone X look like?
While nearly everything about the iPhone X will be different, all everyone will be talking about is the design. While we haven't seen it in the flesh just yet (and please don't count the dummy models made by case makers), identical icons inside the HomePod firmware and iOS 11 GM suggest it will be radically different from any iPhone that came before.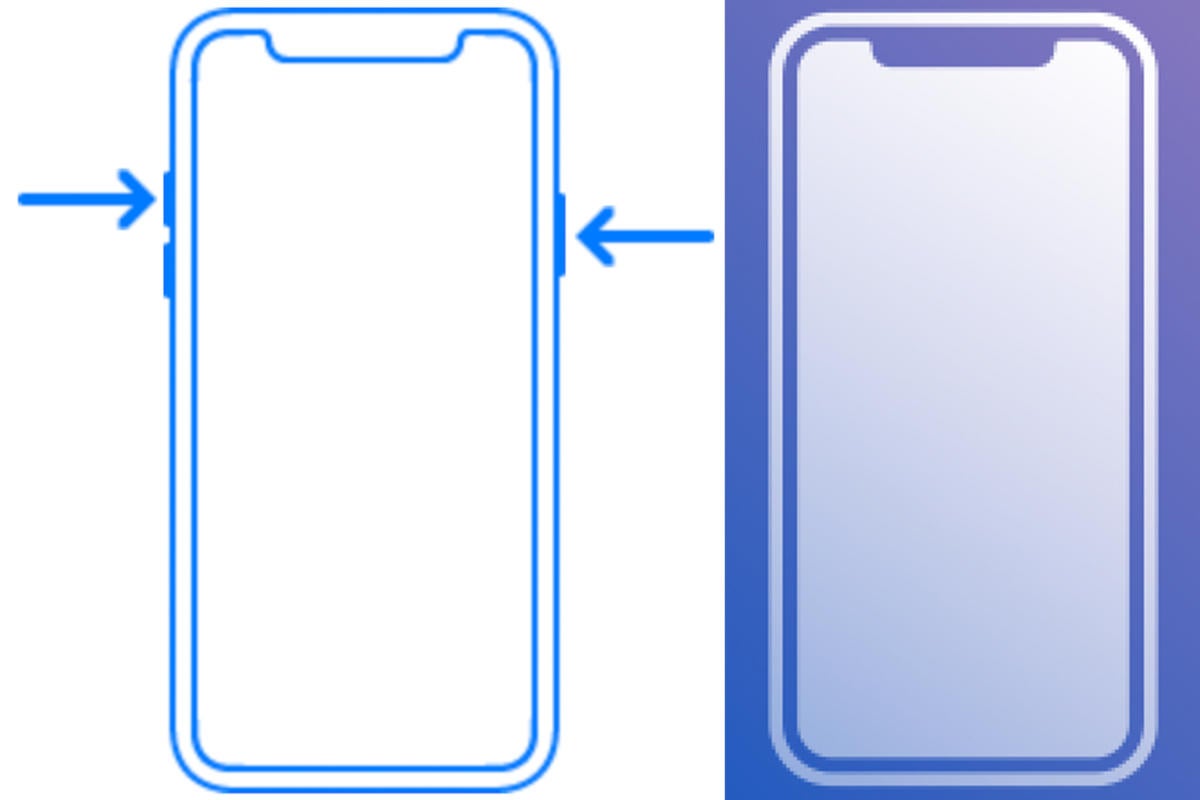 ["Source-timesofindia"]