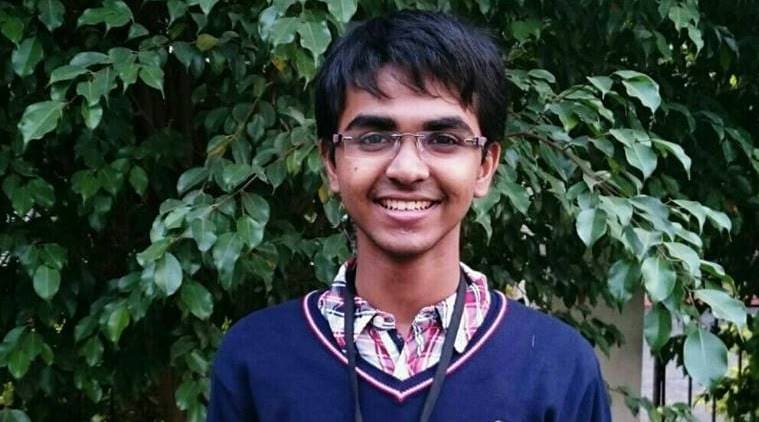 ISC 12th result 2017: When the Council for Indian School Certificate Examinations (CISCE) announced the result for the Indian School Certificate (ISC) class 12 exams 2017, 18-year-old Tathagat Bhatia had scored 98.5 per cent and was uncertain whether sending his paper for re-evaluation would actually help. He was pleasantly surprised when his score jumped to 99.25 per cent unpon re-evaluation, pulling him to all india rank 2.
"Since I was not sure that whether going for re-evaluation will certainly guarantee increase in overall percentage, I was a little bit reluctant. However, it was my political science teacher, who insisted on going for re-evaluation," Bhatia said.
"The Council of Indian Certificate School Examinations (CISCE) has also confirmed that Tathagat is now all-India rank 2," said Tathagat's mother, Sangita, who works as a homeopath. She added that this news brought on the confidence to help her face the world with pride, despite tough journey as a single mother. Read | ISC 12th exam results 2017 announced, Kolkata's Ananya Maiti is the topper, click here
Upon the suggestion of his political science teacher who saw that he had the potential of gaining three marks in the subject, Tathagat had applied for re-evaluation.
"ISC results were announced on May 29. We were feeling disappointed as Tathagat's name was missing from the national merit list. We were confident that if we go for re-evaluation, his marks would go up. After re-evaluation, his percentage jumped. It's definitely a big achievement for the school as well," said MR Jaipuria School principal Promini Chopra. The 18-year-old topper now has his heart set on pursuing Mathematics from the University of Pennysylvania.
[Source"pcworld"]