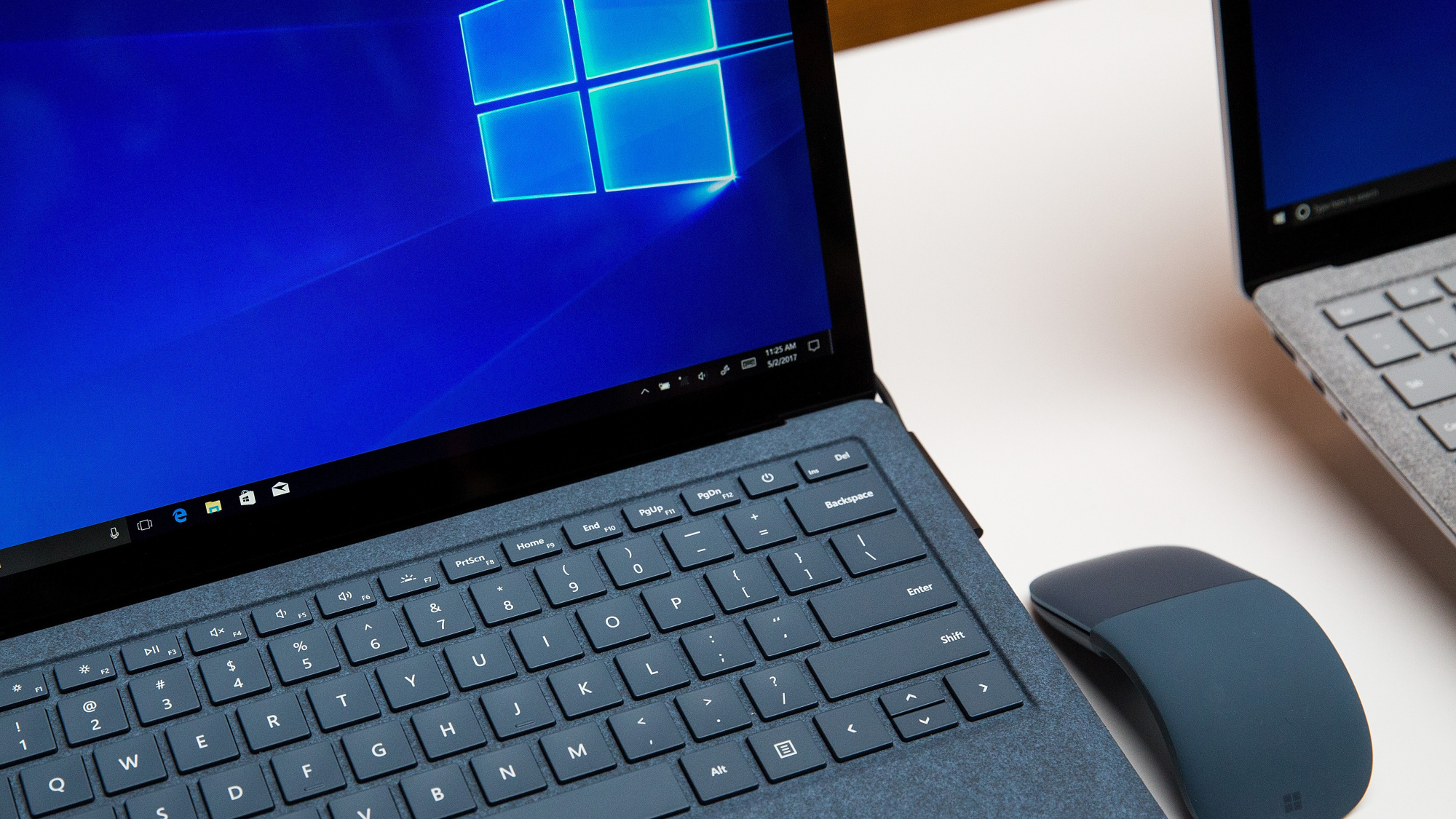 Consumer Reports is withdrawing its recommendation for four new Microsoft Corp.laptops and tablets after a survey showed that a quarter of older Surface devices posed problems for their owners after only two years, a black mark against the company during the key back-to-school buying season.
The report, which pulls recommendations for two versions each of the Surface Laptop and Surface Book, said the devices showed "poor predicted reliability in comparison to most other brands." While the consumer group said the Microsoft machines did well in laboratory testing, a subscriber survey found problems with their devices at start-up, some respondents said their machines froze or shut down unexpectedly, and others said their touch screens weren't responsive enough.
"While we respect Consumer Reports, we disagree with their findings," Microsoft said in a statement. "Microsoft's real-world return and support rates and customer satisfaction data show we are on par if not better than other devices in the category. We stand firmly behind the quality and reliability of the Surface family of devices and continue to make quality our primary focus."
The report is based on performance of older Surface models purchased from 2014 to early 2017 and uses customer experiences with those devices to predict how the newer products will hold up, Consumer Reports said.
"Predicted reliability is a projection of how new models from each brand will fare, based on data from models already in users' hands."
The Surface Laptop shipped in June and wasn't in stores at all during the review period. The first Surface Book went on sale in the fall of 2015. The models on sale at the beginning of 2014 were the poorly selling and critically panned Surface 2 and Surface Pro 2.
Even with the data based on older models, the report is a concern for Microsoft's hardware business that's trying to pull out of a sales decline that resulted from leaving aging models in the market too long before new ones emerged.
The Surface devices, a category that Microsoft created as the software giant entered the hardware market in 2012, are two-in-one products with a tablet and removable keyboard. In May, Microsoft unveiled the fifth version of its Surface Pro, the biggest seller among those devices, with more powerful chips and better battery life, in a bid to reverse declining sales. It also launched its first true laptop in May, aiming to compete with Apple Inc.
["Source-bloomberg"]