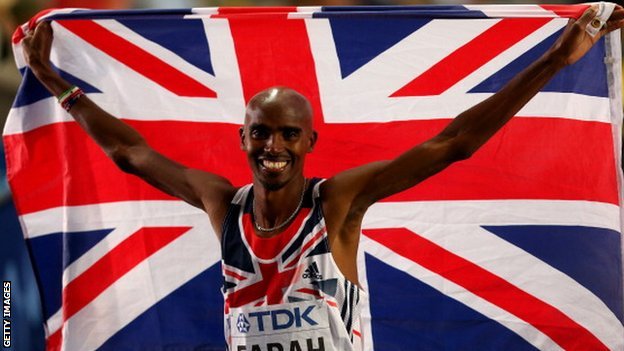 Great Britain's Mo Farah says he has never taken performance enhancing drugs, after doping allegations were made against his coach Alberto Salazar.
A BBC investigation alleged that Salazar had practised doping techniques with US athlete Galen Rupp.
Olympic champion Farah said Salazar had reassured him the claims were false and "he will soon be providing evidence".
"I've never taken performance-enhancing drugs in my life and I never will," added Farah on Friday.
According to the Daily Mail,  Farah missed two drugs tests before he went on to become a gold medallist in both the 5,000m and 10,000m at the 2012 Olympics.
"Over the course of my career I have taken hundreds of drugs tests and every single one has been negative," said Farah in a statement on his Facebook page. 
"I've fully explained the only two tests in my career that I have ever missed, which the authorities understood, and there was never any suggestion that these were anything more than simple mistakes.
[SOURCE- "bbc.com"]