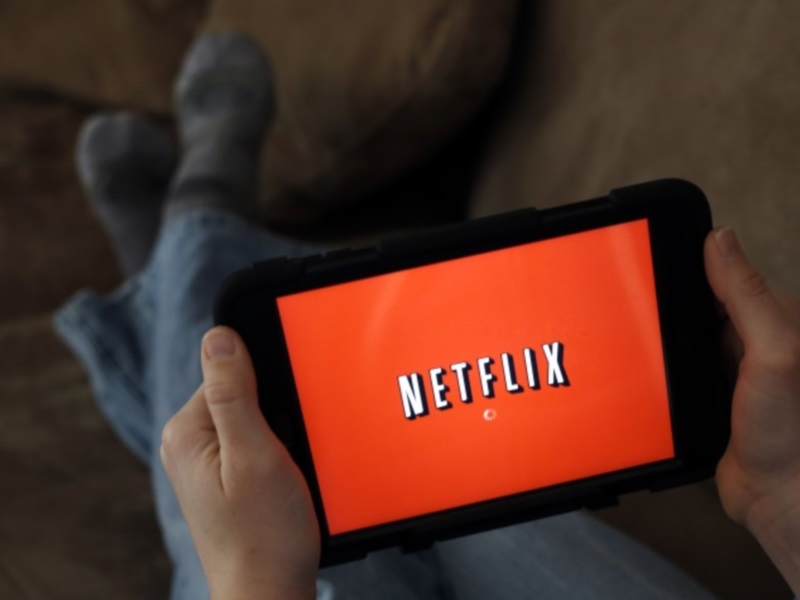 Netflix on Wednesday launched its service in Japan, the latest move in the US-based online streaming giant's global push as market competition heats up.
The company said it has partnered with Japanese mobile carrier SoftBank in a joint bid to tap some 36 million households with high-speed Internet access. The announcement in Tokyo was attended by Netflix founder Reed Hastings.
Rival Hulu launched in Japan several years ago before selling its local business to the Nippon Television Network, which says the number of subscribers has now surpassed more than one million.
SoftBank's Japanese rival NTT Docomo has about 4.5 million users signed up for its dTV online streaming service, which offers about 120,000 titles for a monthly fee of JPY 500 (roughly Rs. 275), while Amazon is set to start a similar membership service later this month.
Netflix said it would put a strong focus on Japanese-language content licensed from a local broadcaster, as well as popular US shows including sci-fi drama "Sense8" and Academy award-nominated documentary "Virunga".
Netflix, which has 65 million users in 50 countries, said its Japan service would cost 950 yen a month.
Over the weekend, Netflix said that it had decided to let go of blockbuster films such as "Hunger Games: Catching Fire" and "World War Z" so that it can focus on original content.
Entertainment company EPIX subsequently said it was shifting partners to Hulu, which will be picking up the licensing for major films leaving its streaming rival Netflix.
["source-gadgets.ndtv"]