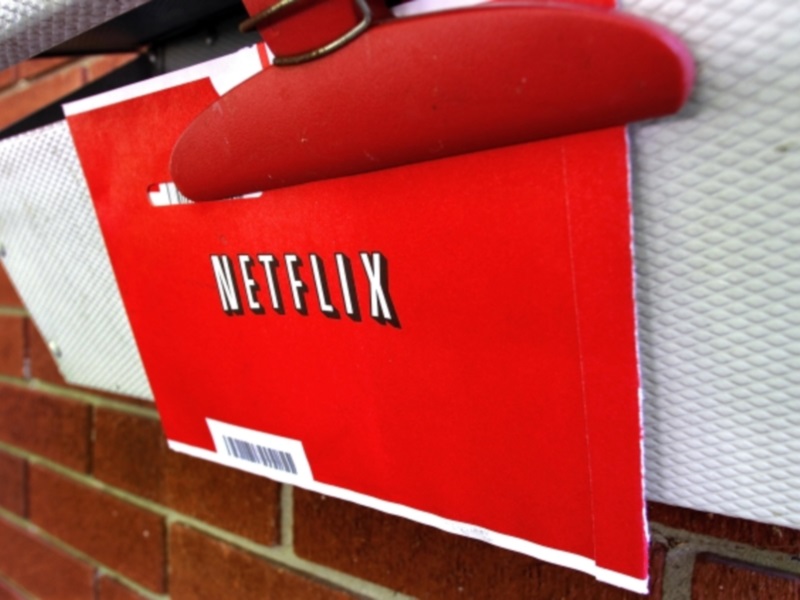 Streaming service Netflix is losing Hunger Games and Transformers as it will not renew its deal with Epix that will expire at the end of September.
Big movies like The Hunger Games: Catching Fire, Transformers: Age of Extinction, World War Z, Star Trek: Into Darkness, among others will not be available on Netflix beginning in October, reported Aceshowbiz.
"We know some of you will be disappointed by the expiration of the Epix movies. Our goal is to provide great movies and TV series for all tastes, that are only available on Netflix," chief content officer of Netflix Ted Sarandos said.
These films, along with newer ones such as The Hunger Games: Mockingjay, Part 1, Mission: Impossible Rogue Nation, and Interstellar will now be available for streaming by Hulu subscribers starting October 1.
(Also see:Netflix to Launch in Japan on September 2)
Netflix had previously inked a four-movie deal with Adam Sandler. One of the projects under the deal is The Ridiculous Six, which is set to be released on December 11.
The streaming giant will also release Cary Fukunaga's Beasts of No Nation in October and Sofia Coppola's A Very Murray Christmas in December.
Netflix was last in the news for giving new parents on its payroll up to a year of paid leave in a move that could pressure other technology employers to improve their baby benefits as they vie for talent.
The Netflix employee benefit is generous even by the high standards of Silicon Valley, where free meals and other perquisites supplement lavish salaries in the fiercely competitive battle for computer programmers and other technology workers.
["source-gadgets.ndtv"]