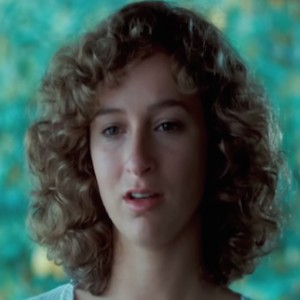 BAKERSFIELD, Calif. – Fresno police are crediting new technology for their swift response to a triple murder two days ago. The technology used for a quick response to that shooting spree could be coming to Bakersfield soon.
It's been a couple days since Kori Ali Muhammad allegedly shot and killed three men.
"Very simply put, if we did not have the shot spotter activation alerts, our officers would not have responded to the area as quickly as it did," Fresno Police Department Chief Jerry Dyer said.
The Shotspotter surveillance system uses microphones placed on buildings to locate gun fire. According to Shotspotter, it takes 20 to 45 seconds from the gun discharge to locate the source and notify authorities at dispatch centers, in patrol cars and on smartphones. According to the BPD, the locations are accurate within 75 feet.
"Anytime we can get officers to a scene, especially a scene of violence faster is beneficial for everyone," Sargeant Ryan Kroker of the BPD said.
A city council committee discussed the possible implementation of this system today. Shotspotter requires that it be installed in at least three square miles of a city. Two of the square miles the city is looking to install the system is between California Avenue and Brundage Lane, and Chester Avenue to Washington Street. According to BPD, this area has 35 to 40 percent of the gang-related shootings in Bakersfield.
"We need this kind of technology to build the credibility and trust in our community," Community T.R.U.S.T.T. Co-Founder Marilyn Droppers said.
BPD is applying for a federal grant to fund the new system. They are hoping to be approved for the grant by August, and having Shotspotter running by January 2018.
["Source-kerngoldenempire"]