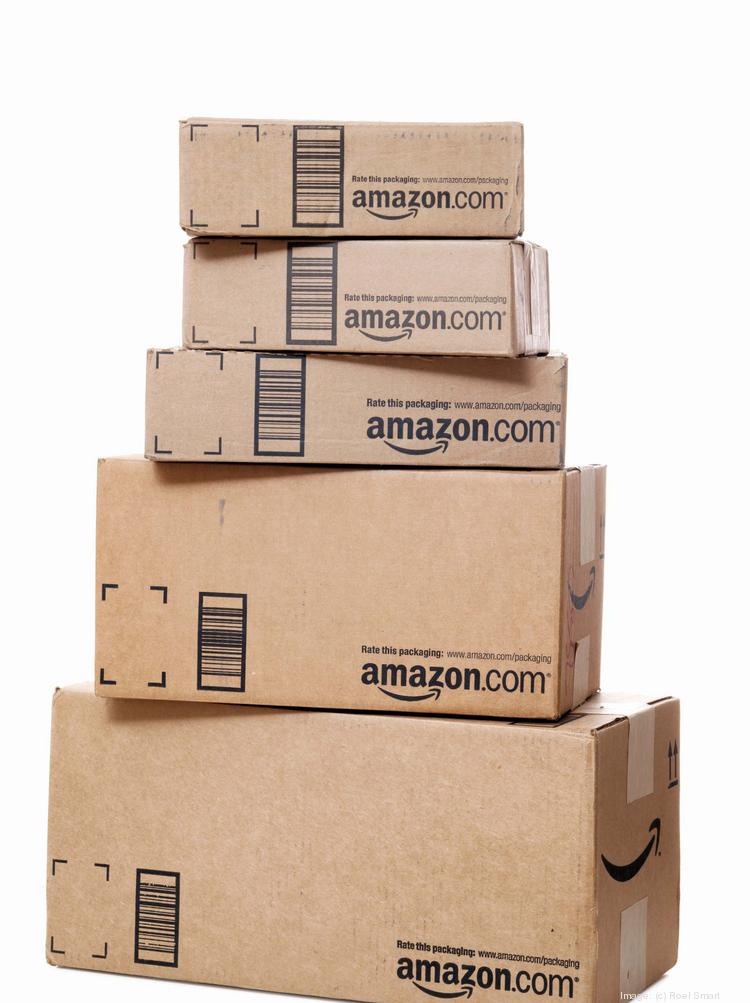 That new pair of shoes or latest tech gadget you've been wanting? Amazon wants to deliver it to you in less time than a pizza delivery, The Associated Press reports.
The e-commerce giant told Congress Wednesday that it's developing drone technology that can deliver packages in 30 minutes or less.
Amazon will still have a few hurdles to clear, however, such as current government regulations that limit the use of commercial drones. However, the Federal Aviation Administration's deputy administrator told Congress that it's working to "develop a regulatory framework that will allow for innovation," while still ensuring safety. That framework is expected to be announced within the year, he said.
["source – bizjournals.com"]