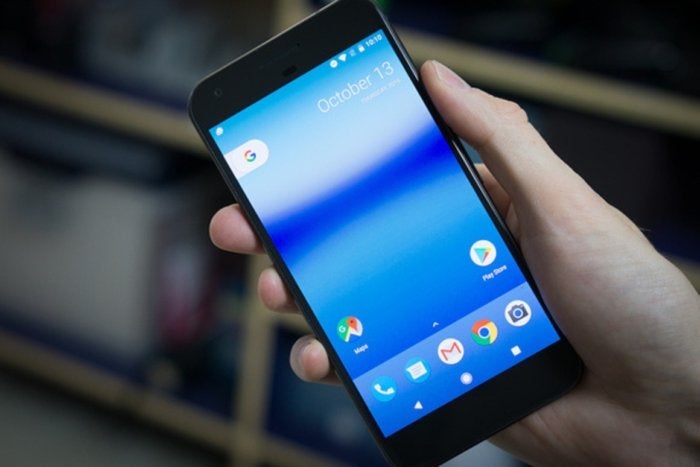 Google flipped the script last year when it retired the Nexus line in favor of its own branded handsets. Now all eyes are on the Pixel 2. With improved specs and even better cameras, the new phones are poised to propel Google back to the head of the class with a pure Android O experience.
Since the Pixel and Pixel XL landed, the LG G6 and Galaxy S8 have upped the ante for premium phones with their slim bezels and 16:9 screens. So, like last year, we'll be watching to see whether the next version of Google's handset can chip away at Samsung's dominance. Details are already starting to leak about the Pixel 2 phones, so stay tuned to this article for the very latest information:
TABLE OF CONTENTS
Pixel 2 design and display
Pixel 2 specs, features, and sound
Pixel 2 water resistance
Pixel 2 camera
Pixel 2 price
SHOW MORE 
Pixel 2 design and display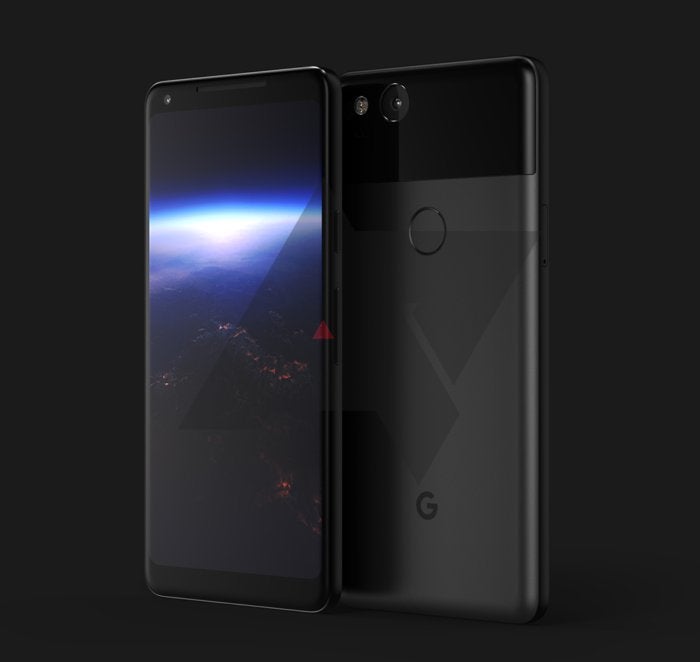 While the Pixel's iPhone-inspired front seemed somewhat uninspired last year, it looks downright boring next to the bezel-slimming designs of LG's G6 and Samsung's Galaxy S8. Rumors suggest that will change. Android Police has gotten its hands on a supposed leak of the Pixel 2 XL rendering, where it appears to have a 2:1 screen like the G6 and S8, much thinner bezels, and smoother 3D edges (though the report says the glass will be flat, not curved). The site claims the new phone will sport a 6-inch AMOLED display manufactured by LG, which makes sense given Google's reported $900 million investment in LG Display. The picture also shows a similar two-tone rear case with a smaller window of glass around the camera, a feature first reported by XDA Developers.  Android Police says that the XL model will represent "the cutting edge of Google's engineering and design efforts, while the smaller device will act as a sort of entry-level option."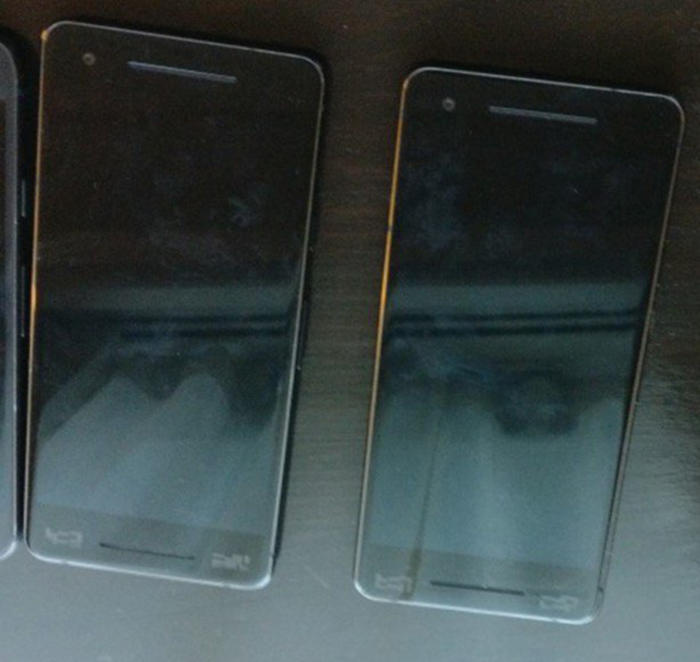 Speaking of the entry-level Pixel, XDA Developers reports it will feature a 4.97-inch, 1080p display similar to the current version's, with an "almost identical" design. A leaked image published by GSMArena, above, seems to confirm this description. The spy shot shows a slightly more rectangular device with chunky bezels all around. Of note, there is a new speaker slit below the screen, suggesting the handset will have front-facing stereo speakers.