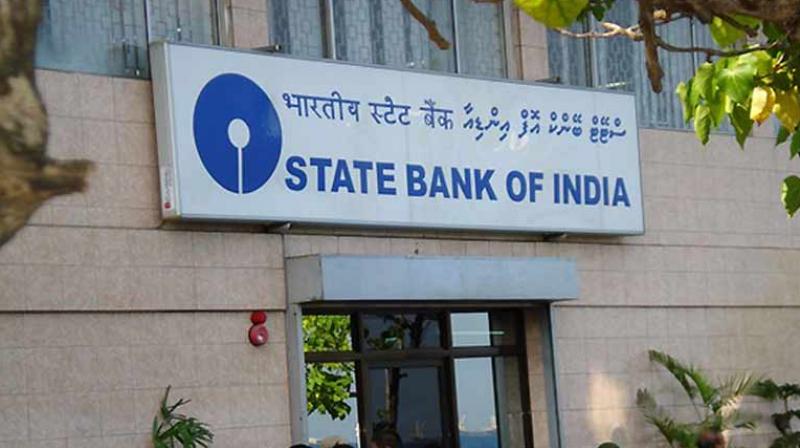 State Bank of India (SBI) on Monday said it has signed an agreement with Escorts Limited to finance farmers for purchase of Escorts Tractors.
The aim of the tie-up with Escorts Limited is to promote, market and make accessible, organized finance facility at competitive interest rates to farmers, who wish purchase POWERTRAC and FARMTRAC Tractors manufactured by Escorts Ltd, the bank said in a statement.
S Adikesavan, Chief General Manager – Agri Business, SBI, said; "Farm mechanization is essential for sustaining agricultural growth especially in the context of diminishing agricultural labour. However, large communities of small and marginal farmers are still not in a position to take full benefit of farm mechanization because of lack of awareness, low availability of finance, fragmented land holding etc.
"As a result of our tie-up with Escorts Limited, a large number of small and marginal farmers will have access to necessary finance for the purchase of heavy duty tractors. SBI has an extensive network that allows us to reach rural borrowers in every corner of India."
SBI has a wide network presently comprising of over twenty four thousand branches across India and serves over 1 Crore rural customers.
["Source-thehindubusinessline"]