Another high-end smartphone featuring Qualcomm's Snapdragon 810 is in the news for overheating issues. Sony's recently launched Xperia Z3+ (launched as the Xperia Z4 in Japan) smartphone is reportedly facing overheating issues and the company has acknowledged the issue alongside announcing a possible fix coming this summer.Sony Netherlands has told GSMInfo that it "recognises the problems." The Japanese company further promised a software fix for the Sony Xperia Z3+. For now, the company recommends users to turn off the smartphone multiple times during a day to avoid issues. Notably, some Sony Xperia Z4 users have also reported similar issueswith their handsets.
According to reports, the Xperia Z3+ gets very hot to touch when using camera for long periods or while playing graphics-heavy games. The handset also closes apps that cause overheating after showing a popup message to the user.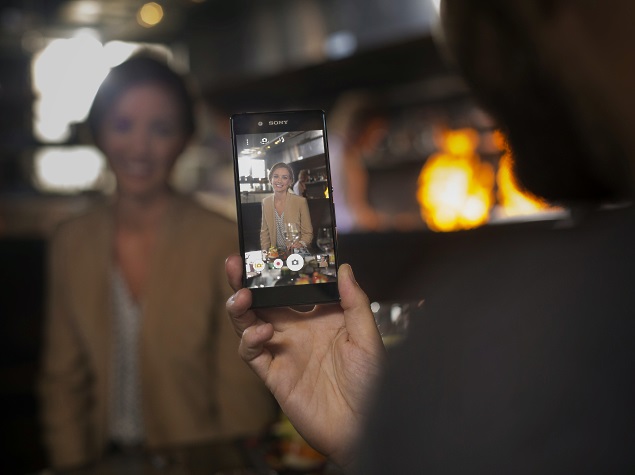 Sony is not the first handset maker that has faced issue with Qualcomm's Snapdragon 810 chipset, as LG previously claimed that it encountered heating issuesin the initial sample of the G Flex2 but was able to tackle it. LG clarified that it received updated chipset and also worked with Qualcomm to resolve the issue. A report in January had suggested that Samsung, on the other hand, ditched Snapdragon 810 chipset for its flagship smartphone. Recent reports also found the HTC One M9 to be facing issues with the Snapdragon 810 in terms of overheating, issues that were fixedby subsequent software updates.
The overheating issues in Snapdragon 810 processor was first reported in Decemberwhen it was claimed that the chipset heats up at certain voltage levels, resulting in under-performance. The company's Adreno 430 GPU was being said to be giving problems due to errors found in the drivers. The RAM controller of the application was also facing issues. Other reports indicated the problem had existed, but had been fixed.
To recall, Sony late last month launched the Xperia Z3+ alongside its dual SIM variant (Sony Xperia Z3+ Dual) and announced that both the smartphone would be launching globally in June. We can expect the company to delay the launch of the Xperia Z3+ in several markets considering now that Sony has acknowledged the overheating issues on the handset. An Italian website had claimed that Sony's Xperia Z3+ flagship might be priced at EUR 699 (approximately Rs. 48,750)
["source-gadgets.ndtv.com"]