Sony has revealed its financial results for the first quarter of financial year 2017, and it's largely good news. Total smartphone shipments stood at 3.4 million, which is up from the 3.1 million figure the company reported in the same period last year.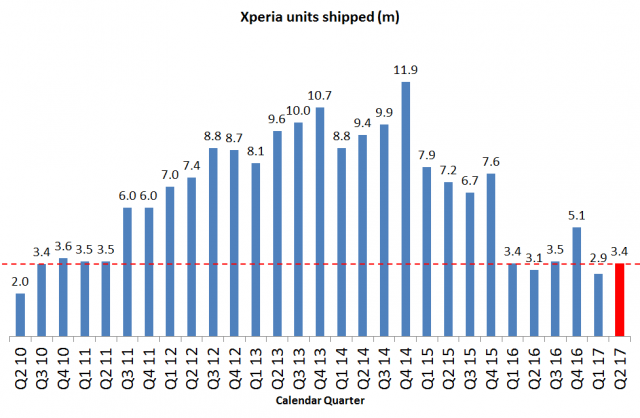 Although mobile revenues were down (which the company says was due to "change in product mix of smartphones"), operating income shot up significantly to JPY 3.6 billion. Sony attributes that to reduction in operating costs and R&D expenses.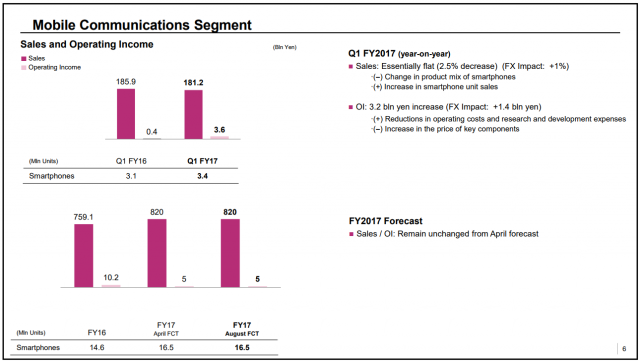 Overall, revenues were up 15%, and operating income also stood 3 times higher than the same quarter of 2016. The Japanese company is targeting to ship a total of 16.5 million smartphones this year.
[Source"pcworld"]