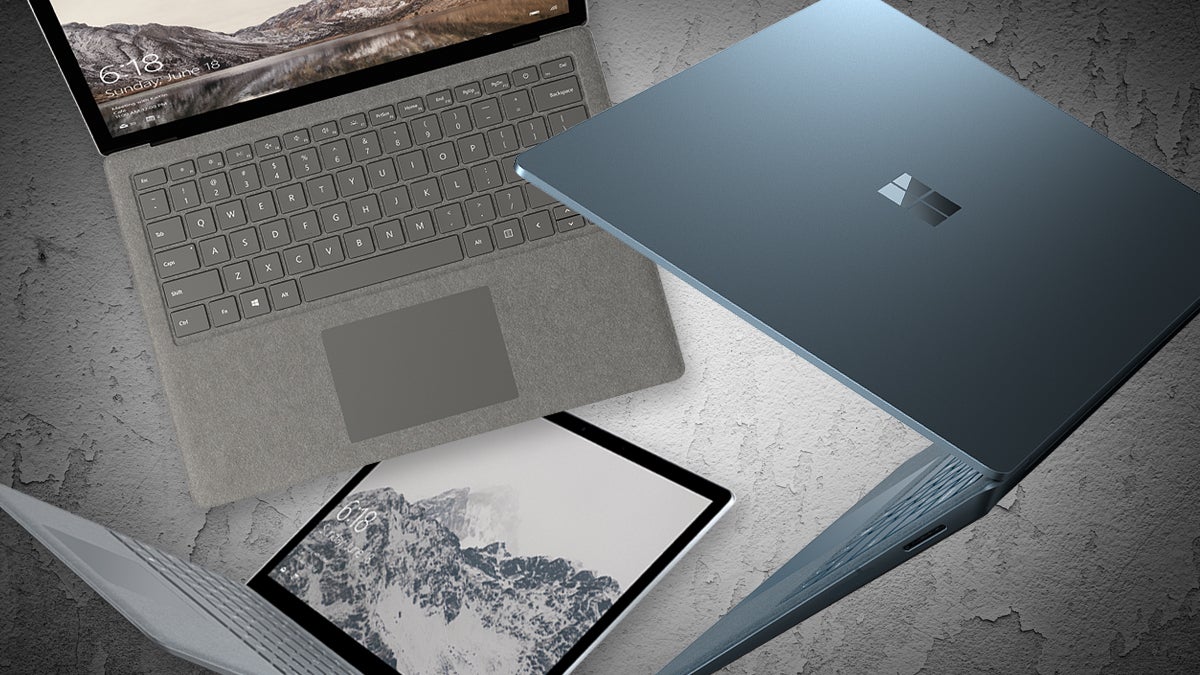 We posted our Surface Laptop review today—get the highlights below. We've also updated this piece with information on the ship date for the highest-end SKU, and details about how to get Microsoft Office while running Windows 10 S.
The Surface Laptop stole the show at Microsoft's May 2 event. The focus may have been on education, Windows 10 S, and affordable laptops for classroom use, but the oohs and ahhs went to the Surface Laptop for its beautiful display and Alcantara-clad keyboard, not to mention its light weight and long battery life. College kids are the Surface Laptop's purported target user, but a lot of regular folks are intrigued by this new addition to Microsoft's premium Surface family—and, frankly, many students won't be able to afford it anyway.
Interested? You've come to the right place. Here's everything you need to know about the Surface Laptop. We have the pricing and release date, answers to your most burning questions, our video coverage, and all the specs. Click a link to the left to jump to a specific section, or just start reading.
TABLE OF CONTENTS
Pricing and release date
Frequently asked questions
Surface Laptop review
Our video coverage
Specs and features
Pricing and release date
You can preorder the Surface Laptop now. Units will begin shipping June 15, but note that the highest-end SKU will ship a few weeks later.
Pricing starts at $999, and quickly goes up from there. We've summarized the pricing per configuration below along with scheduled ship date. Detailed specs follow:
Intel Core i5 CPU, 4GB RAM, 128GB SSD: $999 (June 15)
Intel Core i5 CPU, 8GB RAM, 256GB SSD: $1,299 (June 15)
Intel Core i7 CPU, 8GB RAM, 256GB SSD: $1,599 (June 15)
Intel Core i7 CPU, 16GB RAM, 512GB SSD: $2,199 (June 30)
Note: Those prices don't include a Surface Pen, let alone the Surface Dial.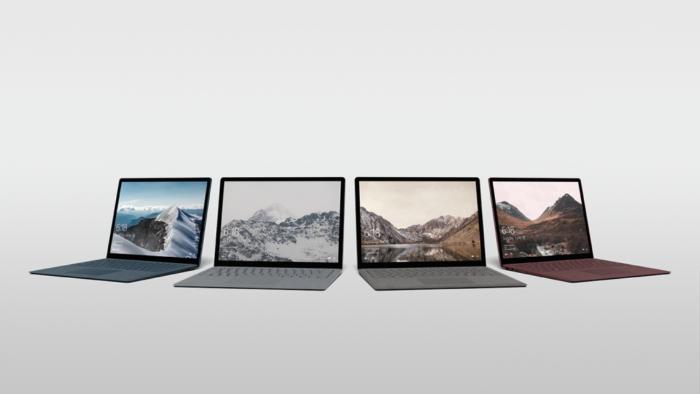 [Source"indianexpress"]