The Galaxy Note 8 is the first Samsung phone to feature a dual lens camera system. Similar to Apple's iPhone 7 Plus, it includes a telephoto lens paired with a standard lens. This allows both phones to deliver fun depth of field effects—but does one company do bokeh better? Let's check out the differences between their approaches, and see if one phone can emerge victorious.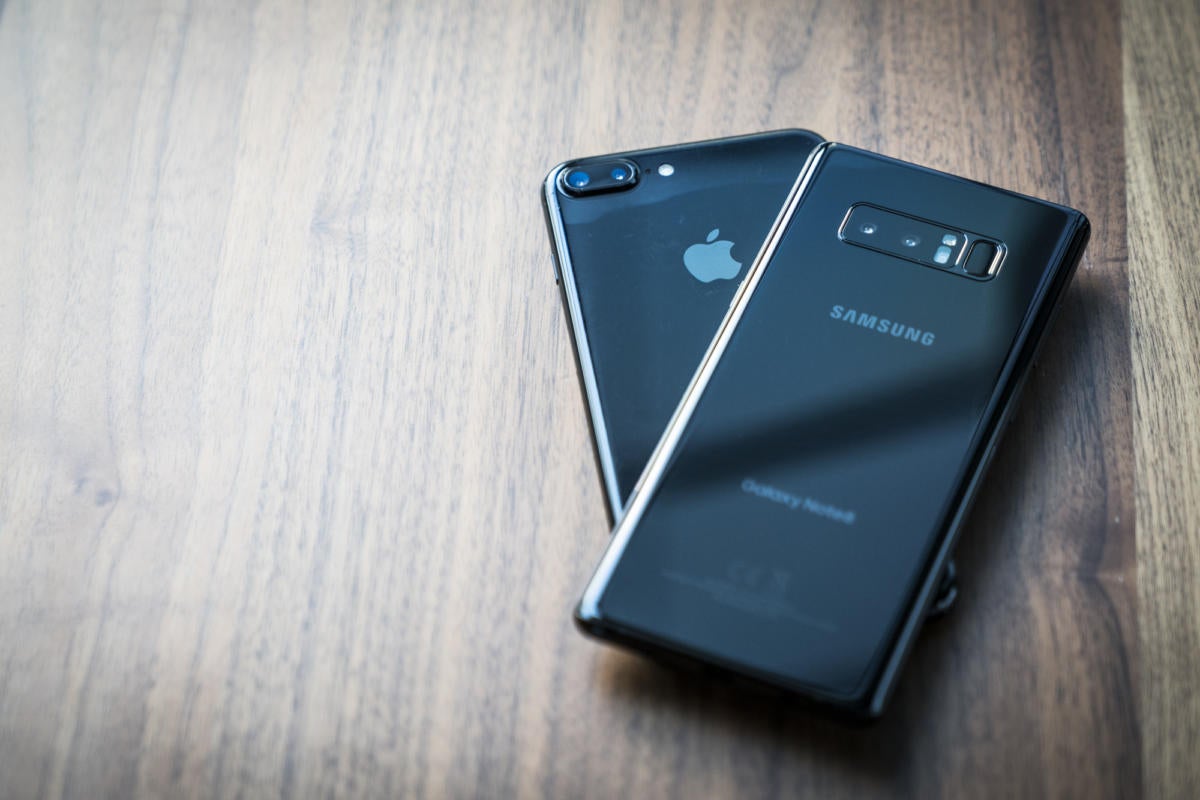 Apple's "Portrait Mode" and Samsung's "Live Focus" use their dual camera systems to gauge depth in a scene and introduce bokeh, or blur, into a photo taken with the telephoto lens. This mimics high-end DSLRs and creates a stunning effect when done properly. But we're talking about smartphonecameras here, so let's first dig into the phones' not-so-DSLR-caliber specs.
On paper the differences may seem slight, but the two phones differ in some drastic ways. Both the Note 8 and the iPhone 7 Plus have dual 12-megapixel sensors. Both have an effective 2x optical zoom between each camera. And both sport optical image stabilization (OIS) on their main lens. But that's where the similarities stop.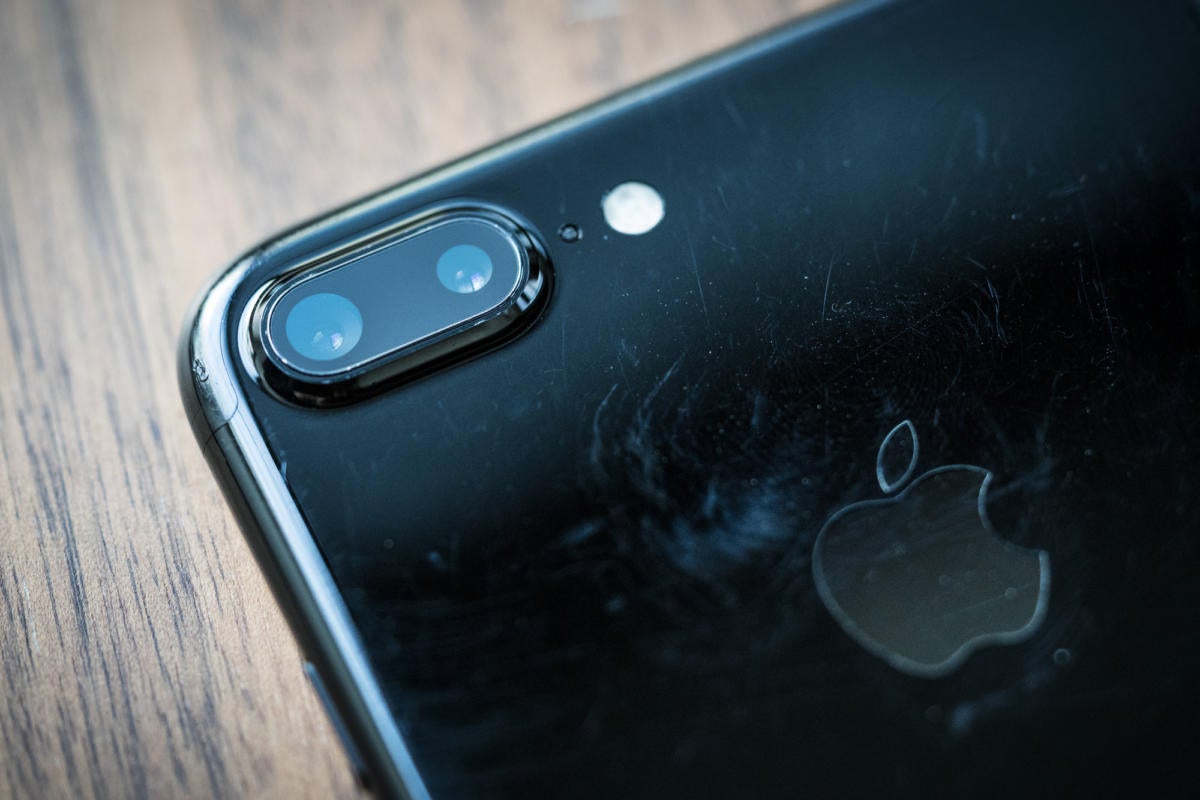 The Note 8 features larger, dual pixel sensors (1.4μm vs 1.2μm). It also includes OIS on the telephoto lens—a first for any smartphone, and very important for handheld shooting. The Note 8 also features faster apertures in both lenses: The main camera is f/1.7 (Apple's is f/1.8), while the telephoto is f/2.4 (Apple's is f/2.8). A faster aperture allows more light to reach the sensor resulting in a less noisy image.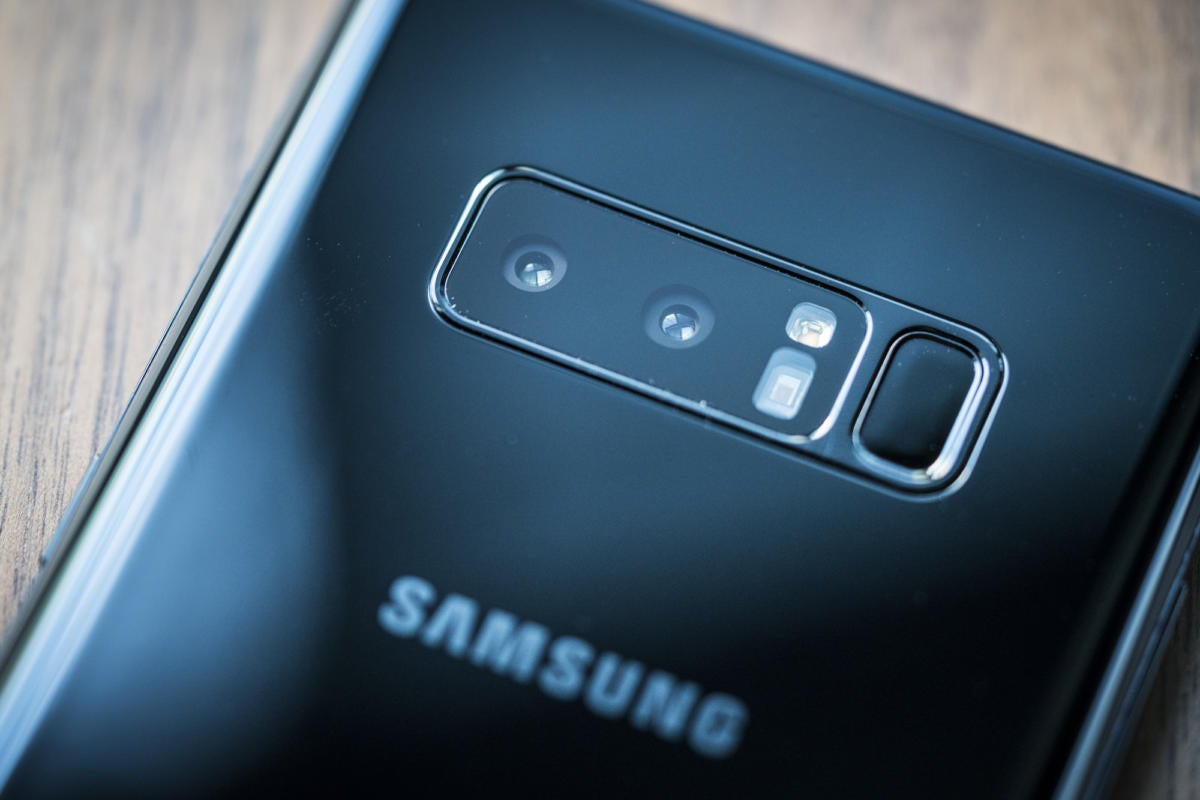 But specs only tell half the story, because great software can easily overcome inferior hardware. And if the experience of actually using the cameras is poor, I don't care how great the camera is, I don't want to use it.
Usability
Let's get into user experience first. Switching to the iPhone 7 Plus' Portrait Mode is simple, but takes a second to kick in. Once it does, Apple's interface is really good in telling you how to reach the sweet spot of the mode. The software recommends that you be about 8 feet from your subject in order for the effect to trigger, and you'll notice a box on the interface turns yellow when you can snap the portrait. If the conditions aren't right, Apple tells you what you need to change in order to get the best results.