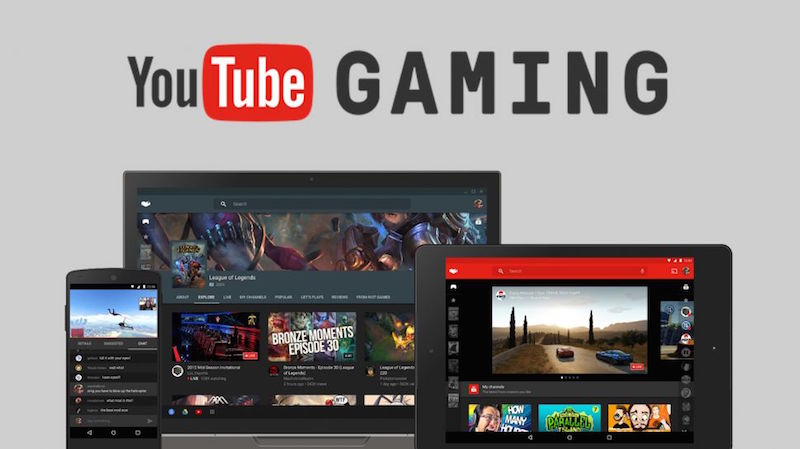 The launch of YouTube Gaming seems to have ruffled a few feathers at competitor Twitch.
11,000 streamers who have signed up with Twitch are locked out from streaming on YouTube Gaming thanks to an exclusivity clause that states that live streaming cannot take place on rival services, according to VentureBeat.
"I asked partner help last night to be sure, and I was told that most contracts have an exclusivity clause where all gaming related streaming must be done on Twitch," said Reddit user TheXseption.
(Also see:YouTube Gaming, Google's Twitch Competitor, to Launch Wednesday)
The clause does not block uploads of pre-recorded footage to YouTube or seem to endanger non-video game content. Nonetheless, how stringent Twitch plans to be with ensuring partners honour the agreement remains to be seen. The company has been vague about the situation leading some to believe that streaming on YouTube is fine as long as it is not done on Twitch at the same time. Reason being, no cease-and-desist notices have been issued or reported by Twitch's partners for streaming on YouTube.
While YouTube Gaming gives content creators and end-users some much needed choice, it also puts pressure on Twitch to protect its territory as the de facto choice for those looking to share their game sessions with the world and an exclusivity clause seems to be a step in that direction. With YouTube Gaming looking to roll out Android and iOS apps gradually we won't be surprised if this is the first of many clashes between these video giants
["source-gadgets.ndtv"]