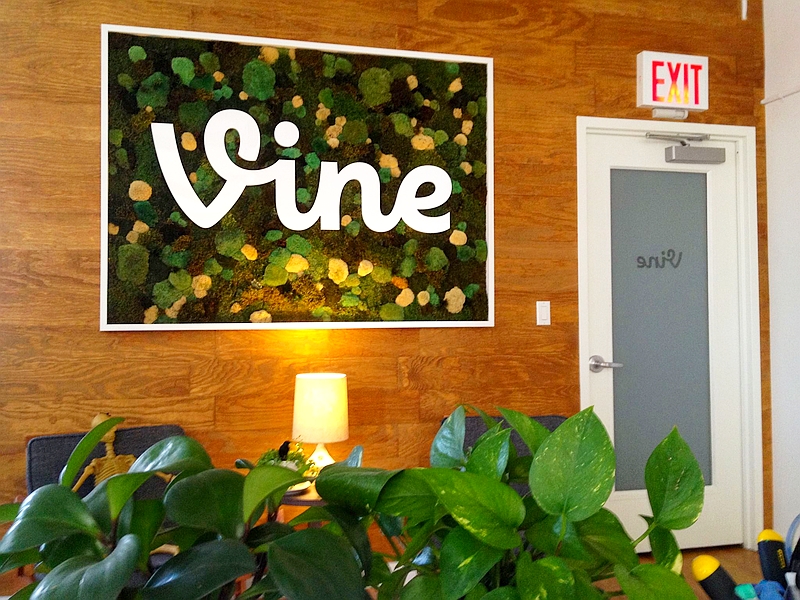 Vine, the short video looping app, has decided to focus more towards music with its latest update – letting users add music to their 6-second looped videos right from their handsets. Until now, the application concentrated on bringing more video-focused tools to its users. Previously users could only add music to their videos by playing it on a different device while creating the Vine.
"Music has been part of Vine's culture since the beginning. From rising musicians who entertain us to creators all over the world who remix and hypnotise us with their collaborations, we see time and again that when artists turn Vine into their stage, their talent reaches far beyond the app. Now, we're connecting you to the music you love, starting with this release which lets you discover and create with music on Vine," says the Vine blog post.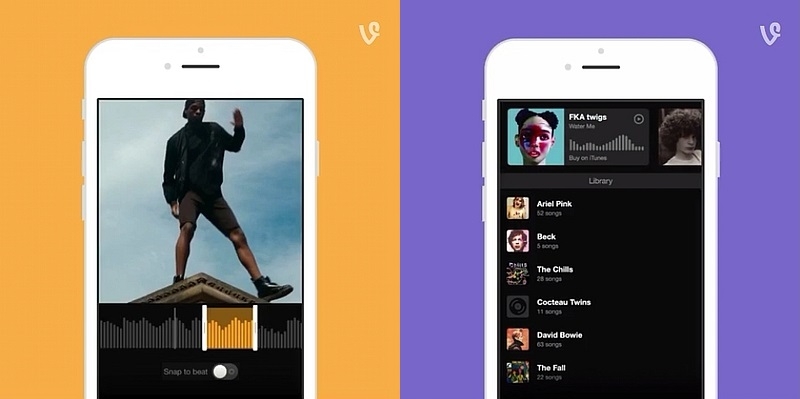 The Twitter-owned company, as part of its latest app update, adds the Snap to Beat feature that lets users create "perfect loops" or "seamless loops" on the Vine app. In other words, a seamless audio loop is one where an audio sequence has been looped endlessly without a perceptible beginning or end. Users can also turn off the Snap to Beat feature. This is for those Vine users who want a greater control of audio in their video clips. By switching off Snap to Beat, users can manually choose which particular part of music should be played in the video, and also add sounds from a library.
Songs are selected from the new Featured Tracks, where users can choose to add music to their 6-second short Vine videos. The company wants users to have access to licensed music, and has thus created the Featured Tracks section. It has a team curating the section and working with publishers to license appropriate music for users to be able to use, while it also becomes a platform for artists looking to sell their music.
Once Vine users choose the song from the Details screen, the Snap to Beat feature identifies how much part of the song is to be used to make it sound like a seamless loop, and then trims the video accordingly to fit in the loop.
While viewing Vine videos, users would also be able to see which track is being played in the particular video, with links to the artist's pages. Track information can be accessed by tapping on the music icon placed at the right-side of the video caption. Before this feature, the users had to depend on the Vine creator or the comments section to know which audio track is used.
["source-gadgets.ndtv"]