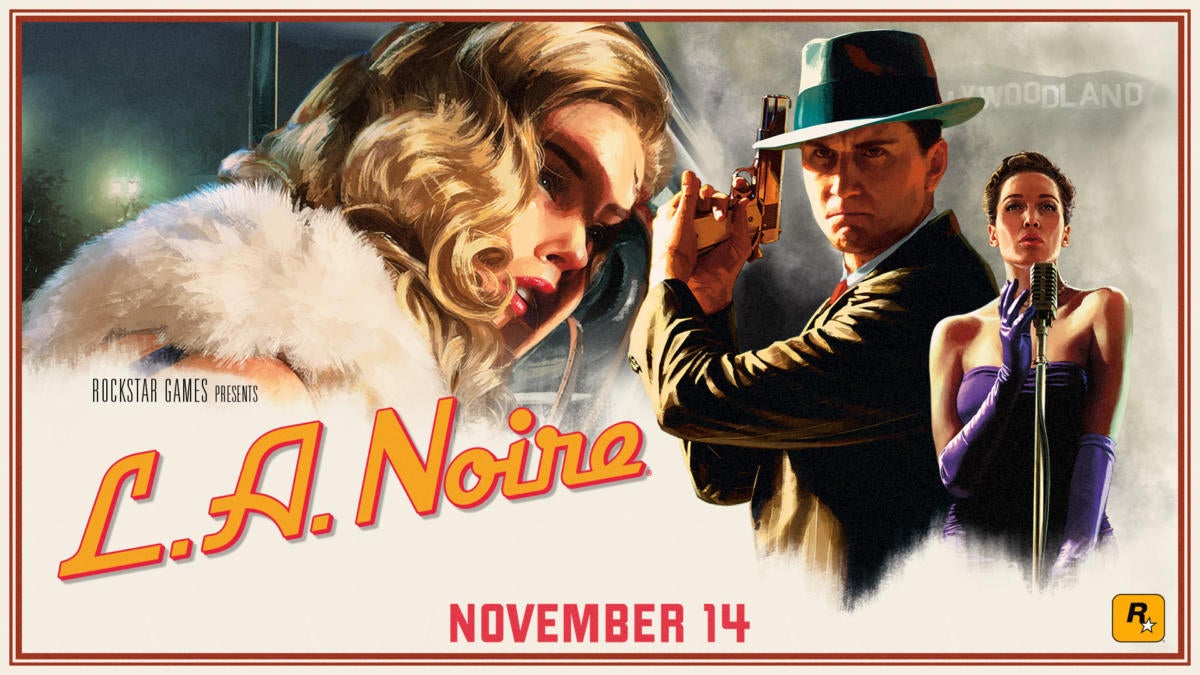 This is gaming news for September 4 to 8.
Dead man walking
After approximately eight billion Telltale games, it's hard to think anyone who's interested in The Walking Dead hasn't already played The Walking Dead. But…well, maybe you haven't? If that's you, or if you owned it on an old console and want to upgrade to a shiny new PC version, Humble has your back. For the next 24 hours or so, you can grab a free copy of The Walking Dead Season 1 (yes, the whole thing) by heading to Humble's site and checking out with it.
Dig more
Again: It was a pretty great week for free games. Mirage: Arcane Warfare was free earlier this week, as was Monaco. Then there's this Walking Deadpromotion, and finally SteamWorld Dig—a platformer of sorts that also has you digging up treasure. It's the latest On the House game from EA, so download Origin and grab a copy.
There's also a sequel coming later this month.
Farewell, old friend
"Hey, was just reminiscing and realized…damn, it's been ages since we last saw each other." That's how Geralt opens this 10-year anniversary video for The Witcher, and I couldn't have said it better myself. With Witcher 3: Blood and Wine more than a year old and no more Geralt-helmed adventures on the horizon, this might be your last time with Dandelion, Triss, Ciri, and the gang. It's a beautiful send-off. Enjoy.
["Source-timesofindia"]