IFA 2017 came and went and we saw some hot new hardware debut there. And now that the votes have been counted we can clearly see that one of the phones to debut was much more exciting than the rest – the LG V30 got nearly three quarters of the votes.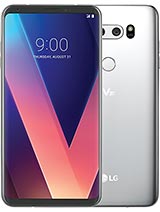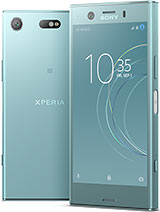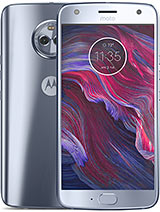 LG V30 • Sony Xperia XZ1 • Sony Xperia XZ1 Compact • Motorola Moto X4
The Sony Xperia XZ1 and Sony Xperia XZ1 Compact are virtually tied for second place, but neither managed more than 11% of the votes.
The Motorola Moto X4 was dead last – only 6% thought it's more exciting than the other three. Perhaps part of the reason is that now that the Z series have taken over as Motorola flagships, the X lineup was pushed away from the spotlight.