Correction: An earlier version of the article said that the new figure was announced by Xiaomi Chairman Lei Jun, which is not the case as the prediction is made by a Chinese analyst. The text has been corrected to reflect the change.
Back in March this year, Xiaomi Chairman Lei Jun said that the company is aiming to sell somewhere between 80 to 100 million smartphone units in 2015. However, it now looks like the five-year-old firm will miss the target this year.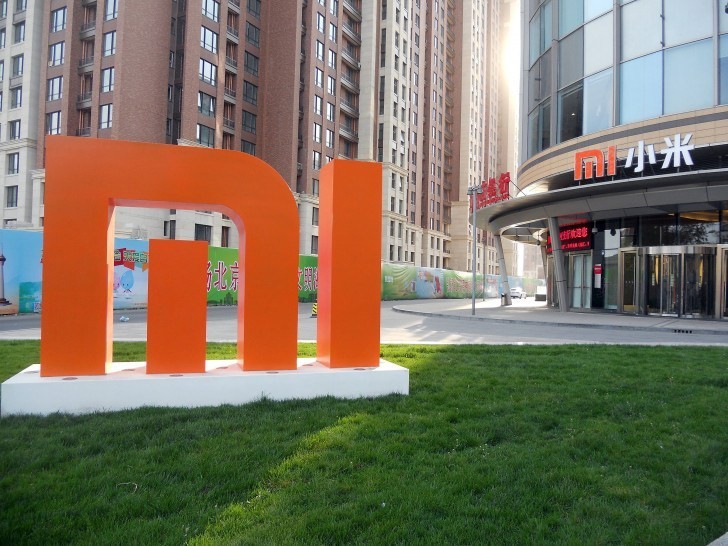 According to a Chinese analyst, the final figure could be somewhere around 73 million. This came a day after Chairman Jun played down the 80 million target, saying that's not the first priority for the company. "What we care about the most is the rate of customer satisfaction," he had said.
Quarter-wise, the Chinese smartphone manufacturer sold 15 million units in Q1 2015, followed by 20 million and 18.5 million units in Q2 and Q3, respectively. This suggests that Q4 will see Xiaomi selling over 20 million handsets, making it the most successful quarter for the company.
["source-gsmarena"]